Influence 2023
50th Anniversary Celebration
Sales Excellence Through Influence
His keynote, "Sales Excellence Through Influence", is loaded with research and studies on how to influence the buying process and increase buyer satisfaction. Find out how buyer's have changed and why outdated techniques don't work anymore. Learn how to position your product/service, frame your pricing and reduce a buyer's resistance!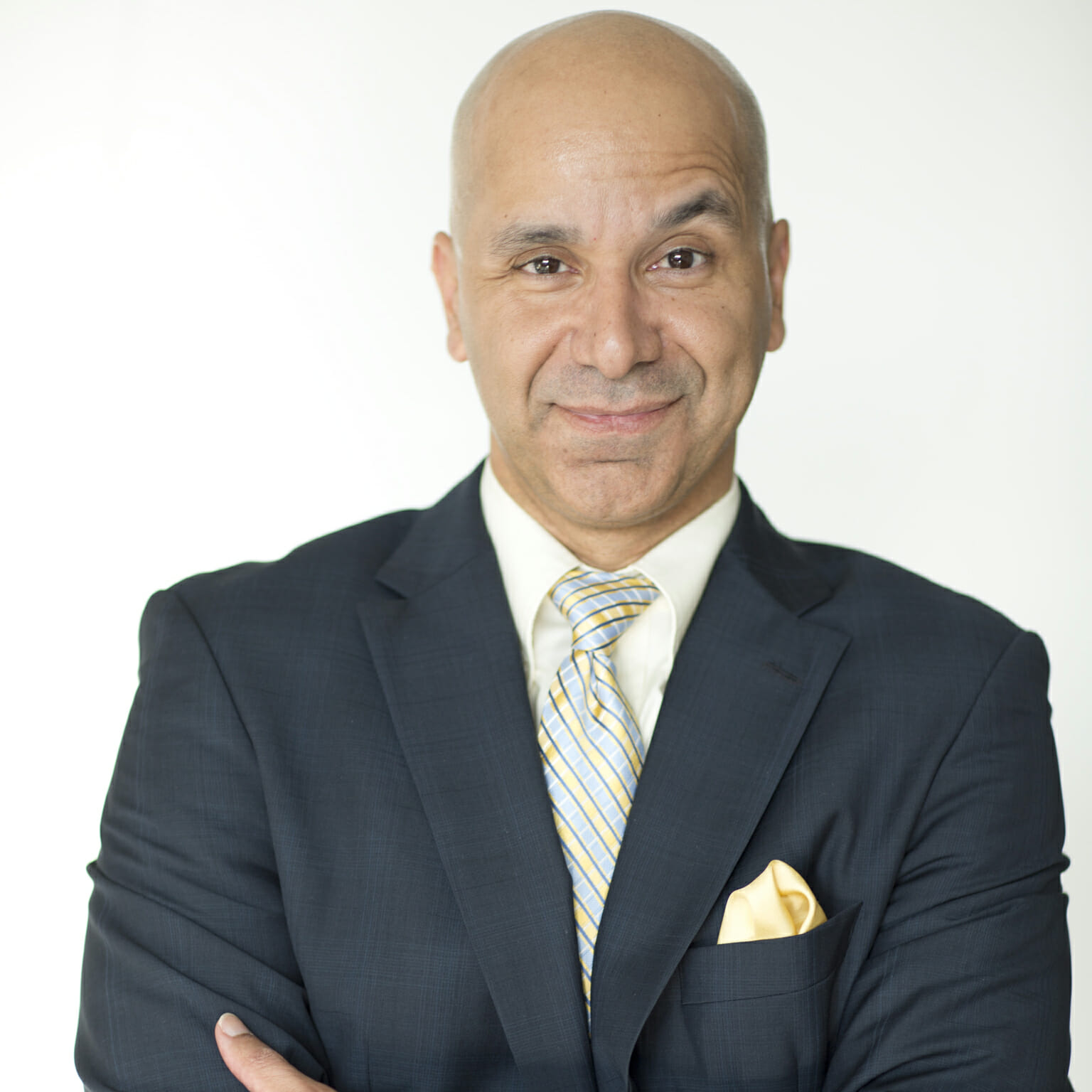 Who is Victor Antonio?
Victor Antonio earned a B.S. Electrical Engineering, an MBA and built a 20-year career as a top sales executive. He went on to become President of Global Sales and Marketing for a $420M company and eventually CEO of a high-tech company. He is the author of 14 books on sales, influence and motivation. His most recent book, "Mastering the Upsell" focuses on how to increase your revenues by selling more to existing clients.