Influence 2023
50th Anniversary Celebration
Sales Excellence Through Influence
His keynote, "Sales Excellence Through Influence", is loaded with research and studies on how to influence the buying process and increase buyer satisfaction. Find out how buyer's have changed and why outdated techniques don't work anymore. Learn how to position your product/service, frame your pricing and reduce a buyer's resistance!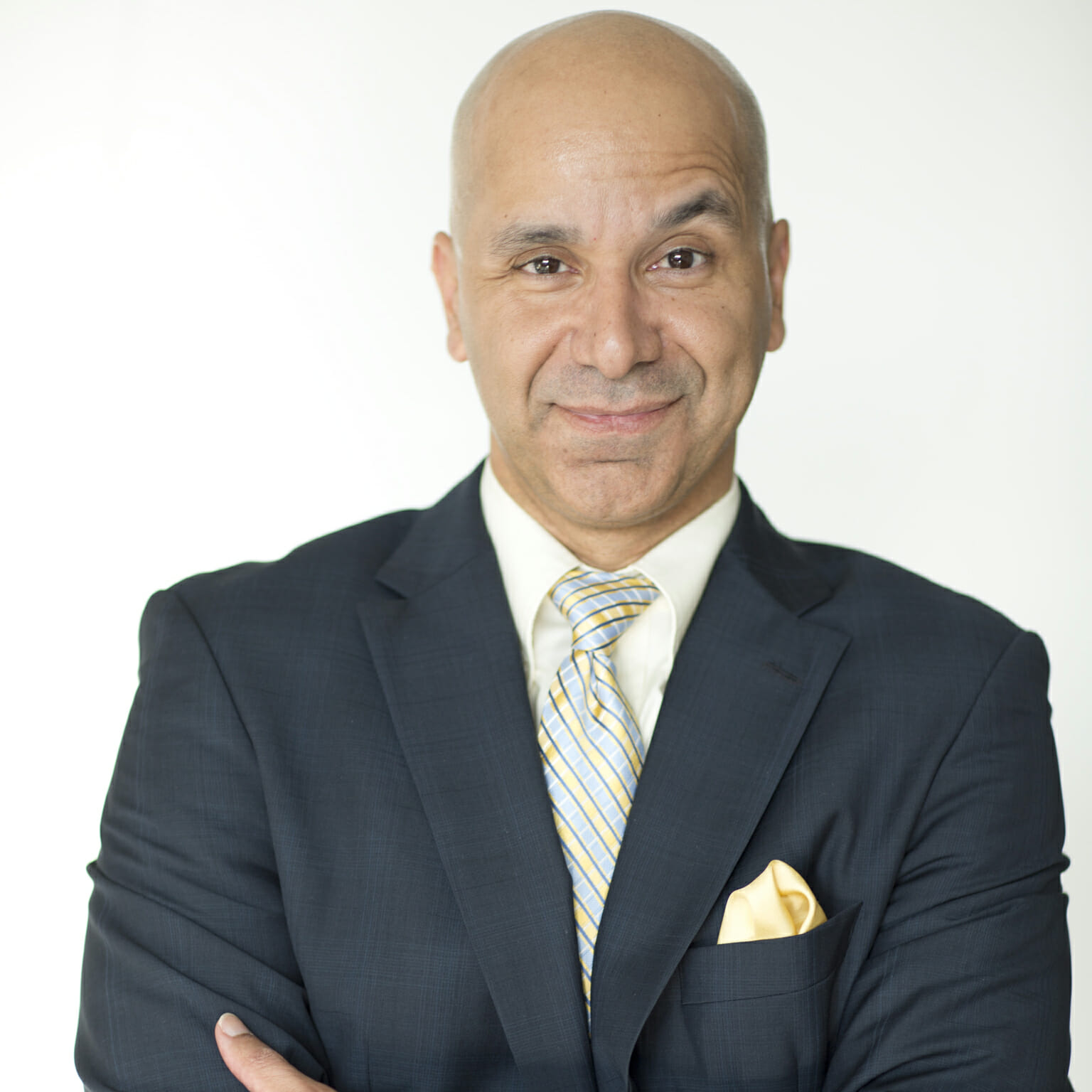 Who is Victor Antonio?
Experience That Talks: Victor Antonio.
Victor Antonio is one of the most dynamic, entertaining and informative sales experts in the world today! From a tech nerd to a top sales trainer, companies from Africa, the Middle East, Gulf Region, Australia, Asia, Europe and Latin America have asked him to speak on the topic of sales, influence, and persuasion.
He holds a B.S. in Electrical Engineering and an MBA which helped him become President of Sales and Marketing for a $420M technology company. He was the first to write a sales book on how Artificial Intelligence is transforming the world of selling and has recently launched the first sales conference in the metaverse (SalesWorld.mv).
He is the author of 14 books on Sales and Influence. He is one of the most watched and listened-to sales experts in the world. His 'Sales Influence' podcast averages over 100,000 downloads a month and his YouTube channel has more than 210,000 subscribers with over 1,600 videos. He's trained over 50,000 salespeople and has spoken to audiences as large as 14,000.
Victor Antonio is also the host of Paramount's (Spike TV) reality TV series, "Life or Debt" where he uses his corporate and entrepreneurial experience to teach families who are struggling financially how to run their household like a business.
Victor Antonio is 'experience that talks!'