Council of Peers Award for Excellence (CPAE)®
CPAE Speaker Hall of Fame®
In February 1977, the National Speakers Association (NSA) established the Council of Peers Award for Excellence (CPAE)® Speaker Hall of Fame to honor professional speakers who have reached the top echelon of platform excellence.
Admission into the CPAE Speaker Hall of Fame is a lifetime award for speaking excellence and professionalism. Inductees are evaluated by their peers through a rigorous and demanding process. Each candidate must excel in the following five categories1.



1The award is not based on celebrity status, number of speeches, or amount of income.
50 Years of Speaking Advice
As we celebrate 50 years of speaking excellence, we have embarked on a quest to gather the wisdom and experiences of the most exceptional communicators in history. Prepare to be inspired as you hear from a diverse group of individuals including business owners, healthcare professionals, magicians, comedians, military officers and Miss America contestants.
Each Hall of Fame Speaker is dedicated to honing their skills to the highest level, with a common goal of informing, entertaining, and making a positive impact across the globe. Get ready for a journey of motivation, laughter, and empowerment as their unique talents come together to make a difference in the world. Each chapter in this book is penned by a distinguished member of the Hall of Fame Speakers, individuals whose names have become synonymous with inspiration, transformation, and the power of words. Download your copy today and prepare to be inspired!
Crystal Washington, CSP, CPAE
Infusing humor, Crystal is known for her ability to take complex technology topics and make them easy to understand and accessible for everyday professionals and small business owners, across generations. Whether talking about her crazy technology missteps or how to combine online with offline customer interactions to build relationships, audiences relate to her practical, non-tech jargon approach to using tech to make us all more efficient, effective, and connected. At the end of each program, attendees walk away with items they can immediately implement. Read More.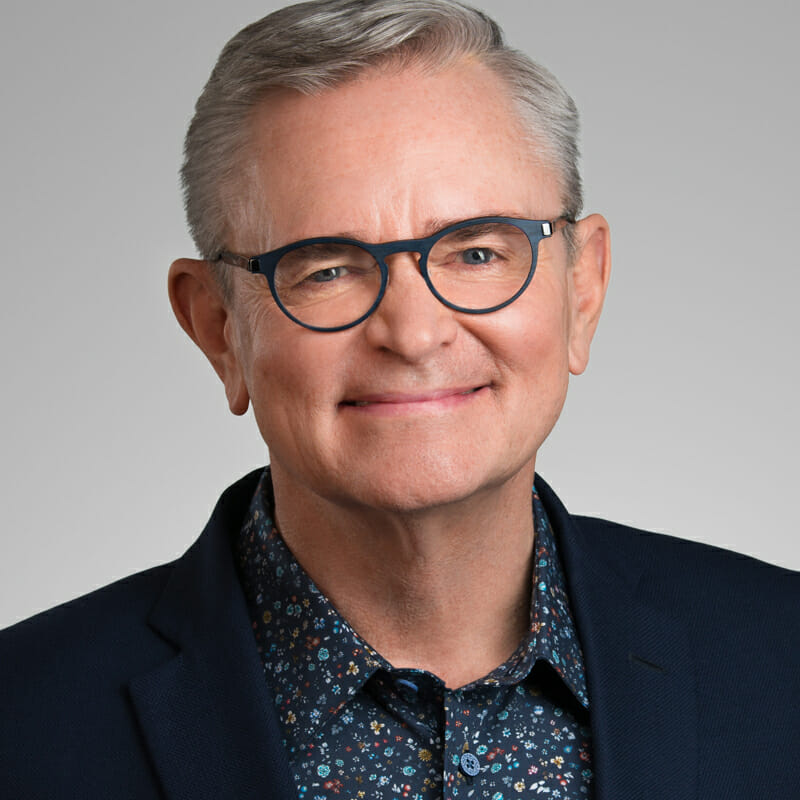 Mark LeBlanc, CSP, CPAE
Mark LeBlanc has been on his own virtually his entire, adult life. He once had a job for six months and was inspired by the two words, "You're fired!" At the ripe, young age of 21, he vowed he would do whatever it would take to make it on his own. And he has. He will celebrate his 36th anniversary in business this year! He has experienced the good, bad, ugly and great of being his own boss. He runs a speaking business based in Minneapolis. He conducts presentations (over one thousand) on how to create an extreme sliver of focus and put more money in your pocket as a business owner. Read More.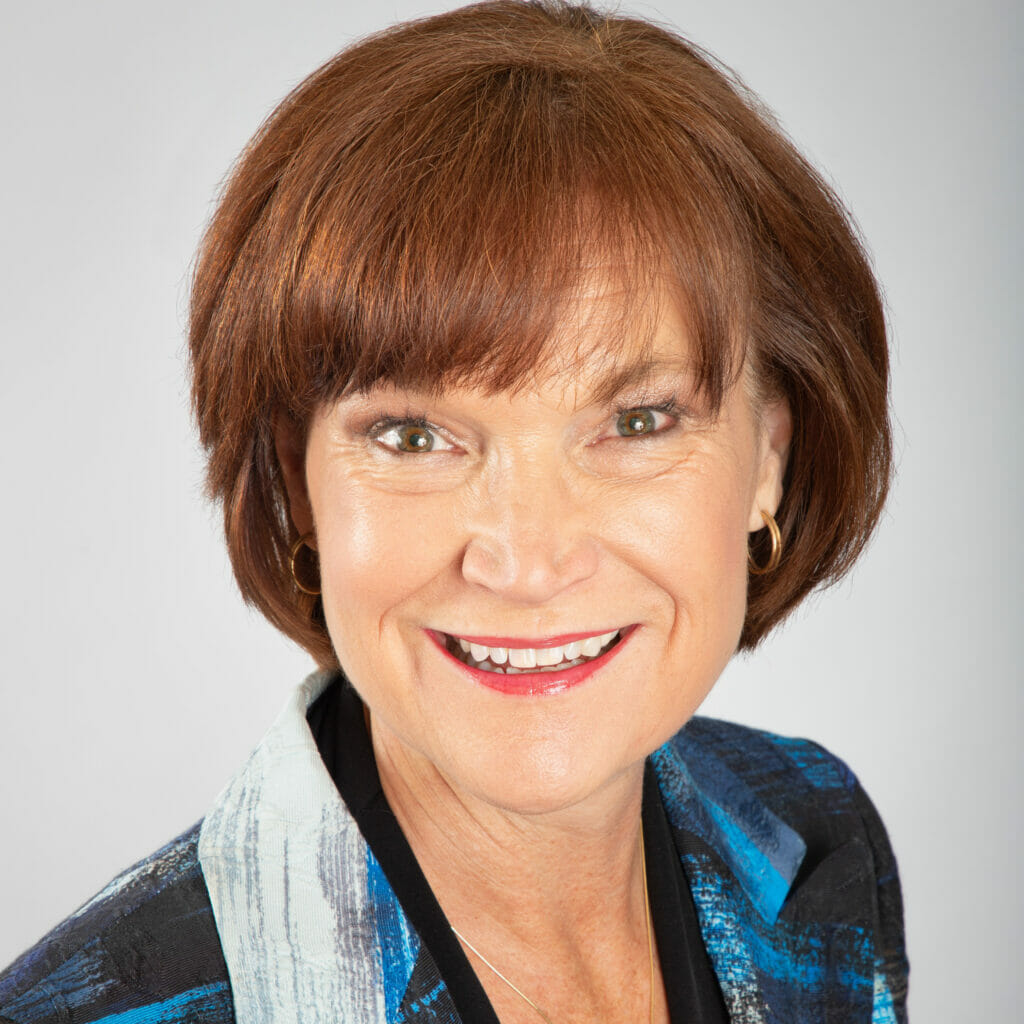 Kristin Arnold, CSP, CPAE
Kristin Arnold helps leaders and their teams create the best solution that everyone can get behind, be excited about, and act upon quickly. She is an expert on team process – how groups of people get from one point to a desired outcome by doing their best thinking, coming to an understanding of what needs to be done, and agreeing on how and when to do it.  All done in a short amount of time. Kristin has the depth and breadth of experience in working across multiple sectors and industries. Read More.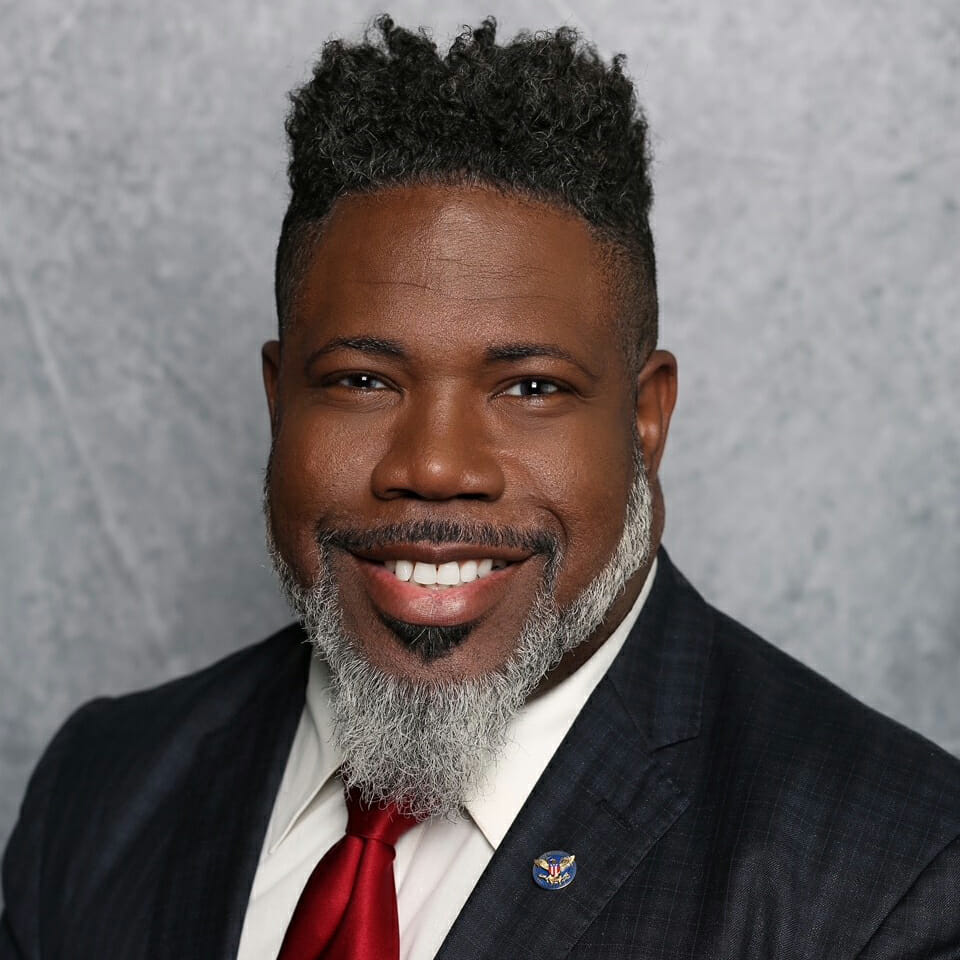 Dr. Delatorro McNeal, II, CSP, CPAE
Dr. Delatorro McNeal, II, is an esteemed expert in Peak Performance, renowned worldwide for his exceptional skills. Highly sought after by top-tier Fortune 50 companies and organizations, he is entrusted with transforming both corporations and individuals who aspire to reach new heights. With his groundbreaking book, "Shift Into A Higher Gear: Better Your Best and Live Life to the Fullest," Dr. Delatorro McNeal, II, has achieved international bestseller status, dominating the literary charts of USA Today, The Wall Street Journal, Barnes & Noble, and Amazon. His profound impact extends across various industries, including Aviation, Financial Services, Pharmaceuticals, Insurance, Real Estate, Entertainment, Sports, Education, and beyond. Read More.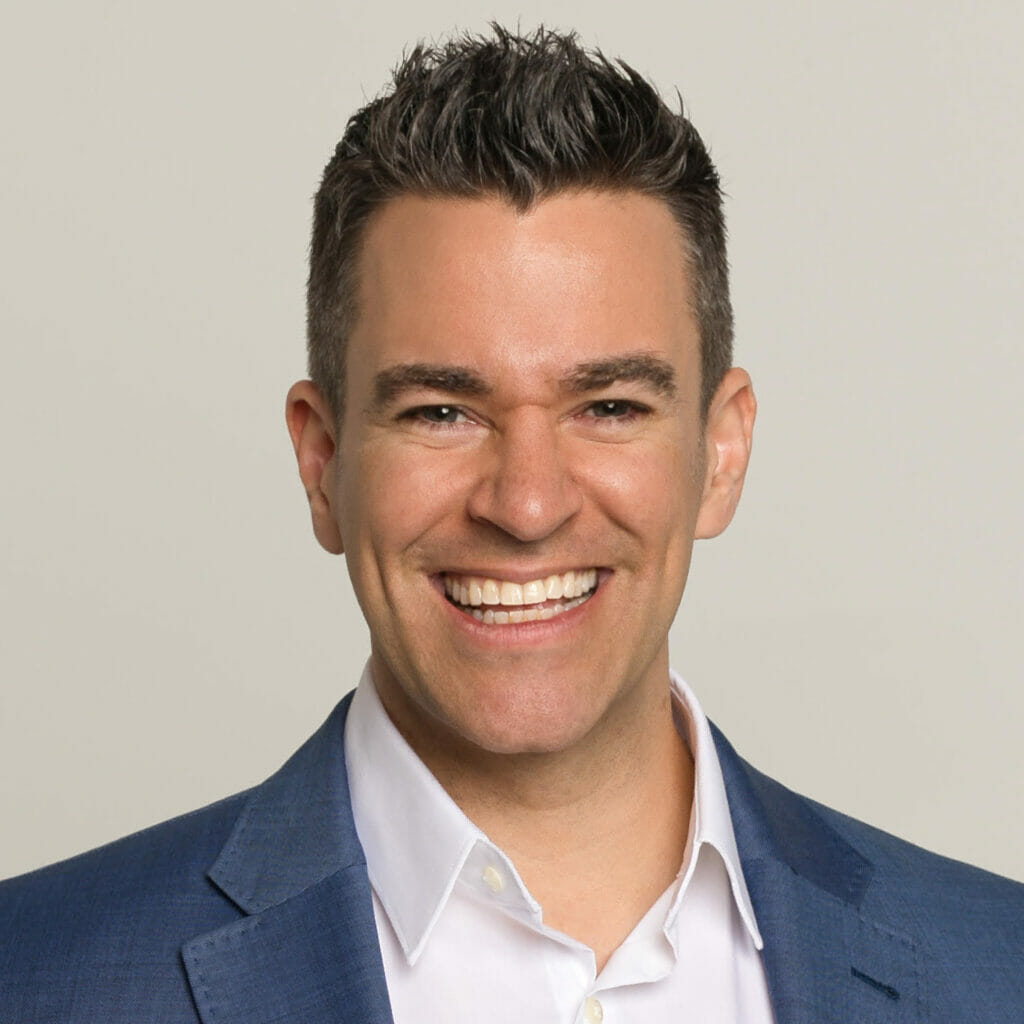 Jeff Civillico, CSP, CPAE
From a 10-year-old kid doing shows in the kitchen for his "Gram" to becoming a three-time "Best of Las Vegas" winner, Jeff Civillico has always had a heart to connect with people. He wants to make you laugh, to make you smile, to make you cheer. At the end of the day, Jeff wants you to leave a little lighter and brighter than you were, taking a ripple of happiness with you. That's probably the reason he became the youngest Producer/Headliner in Las Vegas, and was named Vegas' "Entertainer of the Year." After a decade of Vegas success, Jeff could feel it was time to move on to new opportunities and expand his platform, reach, and impact… focusing more on developing his connection and communication skills as a host personality, facilitator, and keynote speaker. Read More.