Council of Peers Award for Excellence (CPAE)®
CPAE Speaker Hall of Fame®
In February 1977, the National Speakers Association (NSA) established the Council of Peers Award for Excellence (CPAE)® Speaker Hall of Fame to honor professional speakers who have reached the top echelon of platform excellence.
Admission into the CPAE Speaker Hall of Fame is a lifetime award for speaking excellence and professionalism. Inductees are evaluated by their peers through a rigorous and demanding process. Each candidate must excel in the following five categories1.



1The award is not based on celebrity status, number of speeches, or amount of income.
Stacey Hanke, CSP, CPAE
Stacey is the CEO of a highly sought-after consulting and training company where she mentors leaders who want to ensure their employees perceive them as an influential leader – those who are working towards a promotion – and sales professionals to ensure their message and style resonates with their clients. Her 19 years of studying influence across cultures and industries, leading large corporate teams makes her the perfect fit for organizations large and small who are ready to influence on a consistent basis. Read More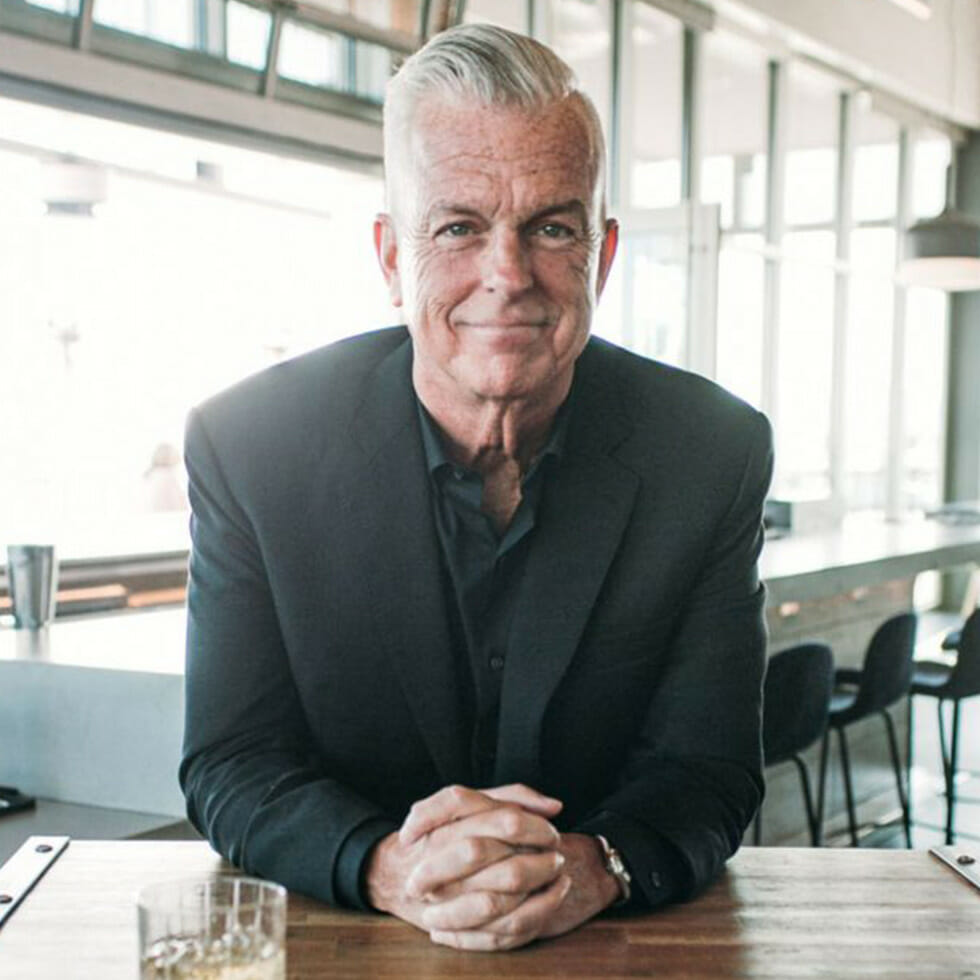 Mike Staver, CSP, CPAE
In the last 30 years, Mike has influenced over 200,000 people in ways that have not only transformed thinking and action but improved results. His message is grounded in the belief that leadership is about influence regardless of position, title, or power. In all Mike's work, the goal is simple – helping leaders perform better and live better lives. To accomplish this, Mike uses counterintuitive perspectives, a storytelling style, and entertaining delivery that makes the often-challenging realities of work and life easier to absorb and put into practice. Read More.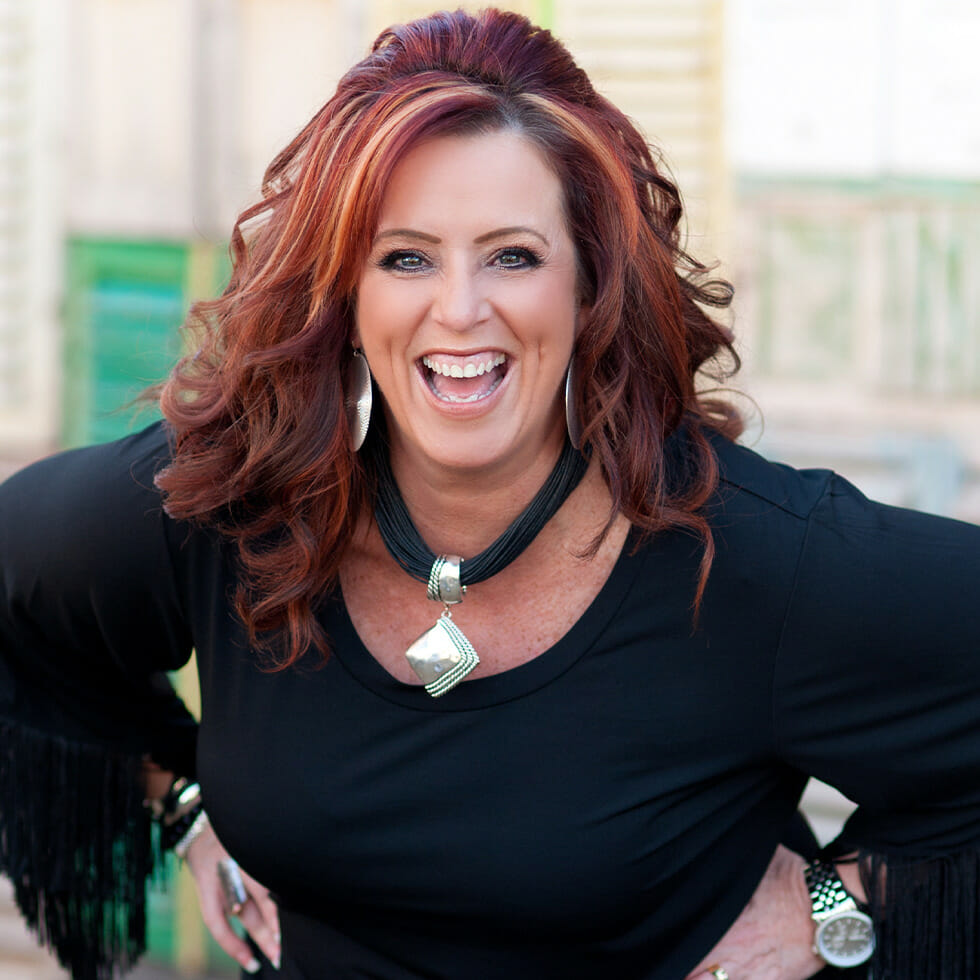 Kelly Swanson, CSP, CPAE
Kelly Swanson is an award-winning storyteller, comedian, motivational speaker, Huffington Post Contributor, and cast member of The Fashion Hero television show. Kelly's wacky wit and powerful stories have charmed hearts and tickled funny bones for over 18 years. In addition to her role as a funny motivational speaker, Kelly teaches people how she does it by sharing what she has learned about connecting and engaging to have more influence in business, through the use of one tool – strategic storytelling. Read More.
Mike Domitrz, CSP, CPAE
Decades before sexual harassment cases were on the cover of every major media publication, Mike Domitrz was being brought in by leading educational institutions and the U.S. military to help them pursue a new standard of consent and respect. In 2003, he founded The Center for Respect which conducts trainings for tens of thousands each year. Today, small and large companies and associations are turning to Mike Domitrz to have him help them do what he has done for universities and the US Military: Create a culture of respect throughout their organization. Read More.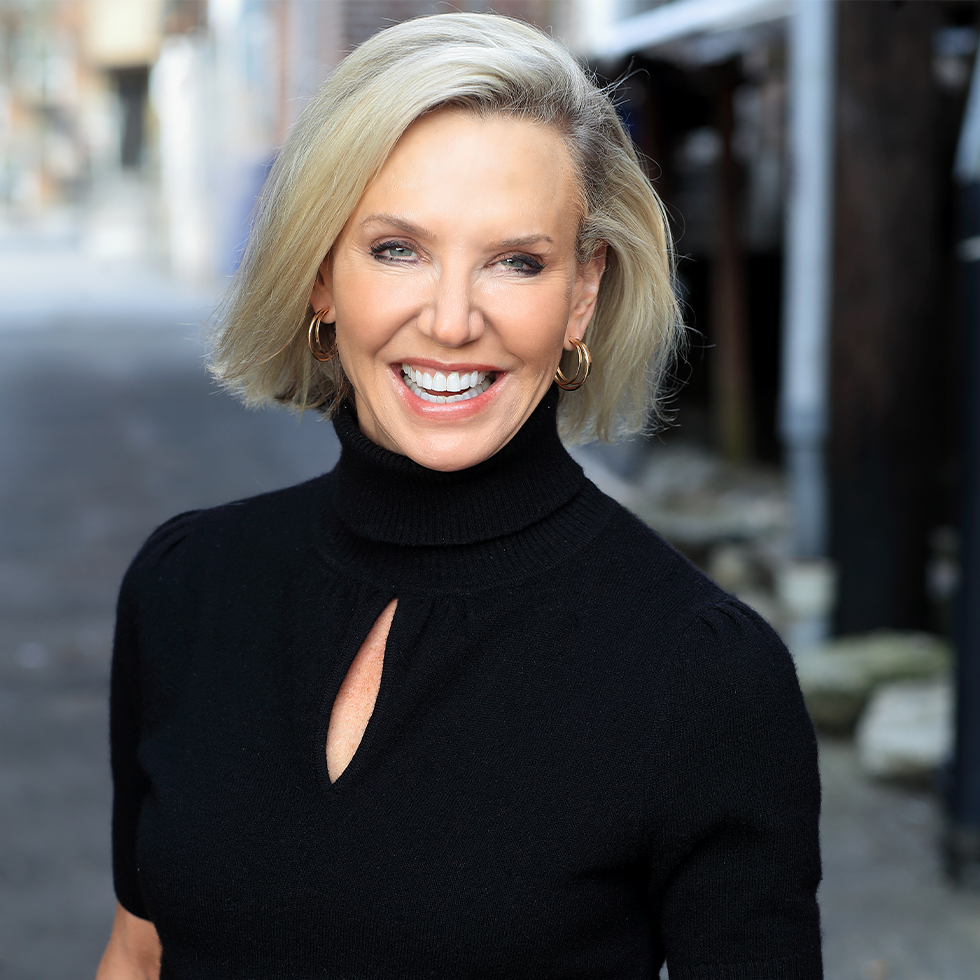 Meridith Elliot Powell, CSP, CPAE
Voted one of the Top 15 Business Growth Experts to watch by Currency Fair, Meridith Elliott Powell is an award-winning author, keynote speaker and business strategist. With a background in corporate sales and leadership, her career expands over several industries including banking, healthcare and finance. Meridith worked her way up from an entry-level position to earn her seat at the C-Suite table. She is Certified Speaking Professional, a designation held by less than twelve percent of professional speakers, and a member of the prestigious Forbes Coaching Council. Read More.