National Speakers
Association
Be a better speaker. Build a better business.
Most professional speakers struggle to turn their expertise into a
That's because the speaking business is completely unique.
For nearly 50 years, the National Speakers Association (NSA) has helped tens of thousands of speakers propel their business by answering these questions through professional development and unparalleled community.
We bring the world's leading speakers together, curate content, and negotiate services that transform your speaking craft and business.
But, we haven't told you the best part yet...
Our association was founded on the value of Abundant Generosity.
This means:
You will never find a group of competitors more interested in helping each other succeed.
The speaking profession is like none other.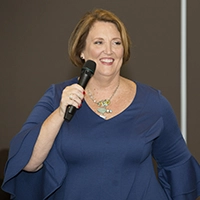 Lisa Fey
Member since 2011
What hasn't NSA does for my business? I moved from a job in corporate America into the speaking world. Being a member of NSA allowed me to accelerate what I needed to do for my business from both a speaking perspective and running the business. I can't recommend it highly enough.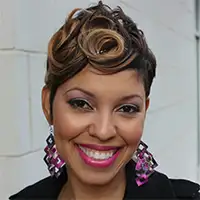 Shavonne Reed
Member since 2021
This has been the greatest investment in myself and my business. I couldn't have made a more impactful investment of time and resources. I'm so excited about everything that I learned and the beautiful connections I made.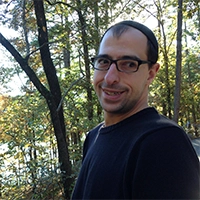 Ilan Glazer
Member since 2019
I've come to find a circle of fellow speakers who are walking this same journey with me who can inspire me on the days when I'm not sure what to do next and how they've gone where I want to go.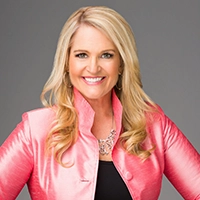 Marilyn Sherman
CSP, CPAE Member since 1995
I would not be where I am today had it not been for my lasting connections with the amazing members of NSA. I'm just so happy to be a member of this association that believes in uplifting humanity. Not to mention the fact that as a byproduct, I get leads and I get business from NSA. NSA has made a tremendous impact on my speaking life.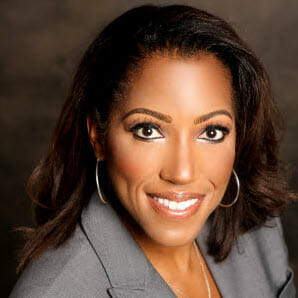 Alana Hill, PMP
Member since 2017
NSA has given me the tools and confidence I needed to add speaking into my business. I loved it so much, I almost abandoned consulting! 🙂 
Tap into member-exclusive resources to work smarter not harder.

Check out what's included in your membership.

Connect with a community of people just like you.

Read stories from members whose lives have been changed by NSA.

Plug into events to fast-track your growth.

See details for our upcoming events.
Perfect your craft, build a more sustainable business, and increase your impact.