Influence 2023
50th Anniversary Celebration
The Making of a Million Dollar Story
Session details coming soon.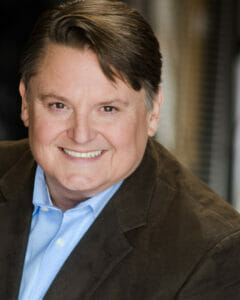 Who is Tim Gard, CSP, CPAE?
Tim Gard, CSP, CPAE, is an internationally recognized authority on how humor helps us be happier and more successful. Tim's use of ordinary items in extraordinary ways, and extraordinary items in ordinary ways, helps people connect with his message and make him one of the most popular humorists on the platform today. The author of My Policy Manual, Tim humorously delivers messages as universal as his audiences are diverse.