Grow your influence, impact, & income with a community of the world's leading speakers.
NSA founder Cavett Robert believed the strength of spirit and growth of our profession would prevail, if all our members focus on unconditionally giving of themselves to one another.
We call this, "The Spirit of Cavett."
Members share their time, expertise, and knowledge to help you become a better speaker and build a better business.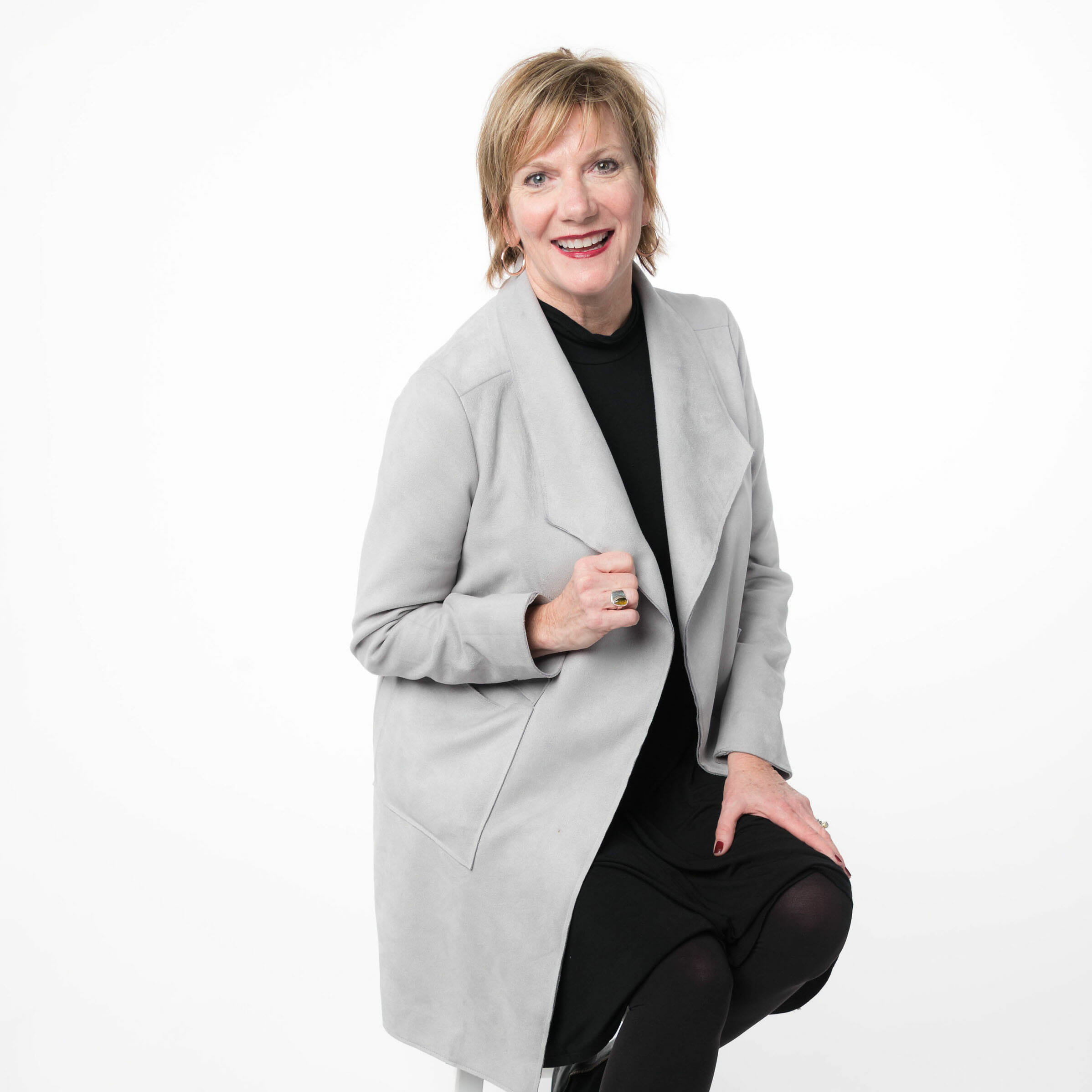 Genie Snyder
Member since 2018
What's important about NSA for me is the connection. It's getting reinvigorated with the people whether it's virtually or in person. I think my best connections have been a posse I've found who support me, but also hold my feet to the fire and help me build my business and help me do what it is that I love to do.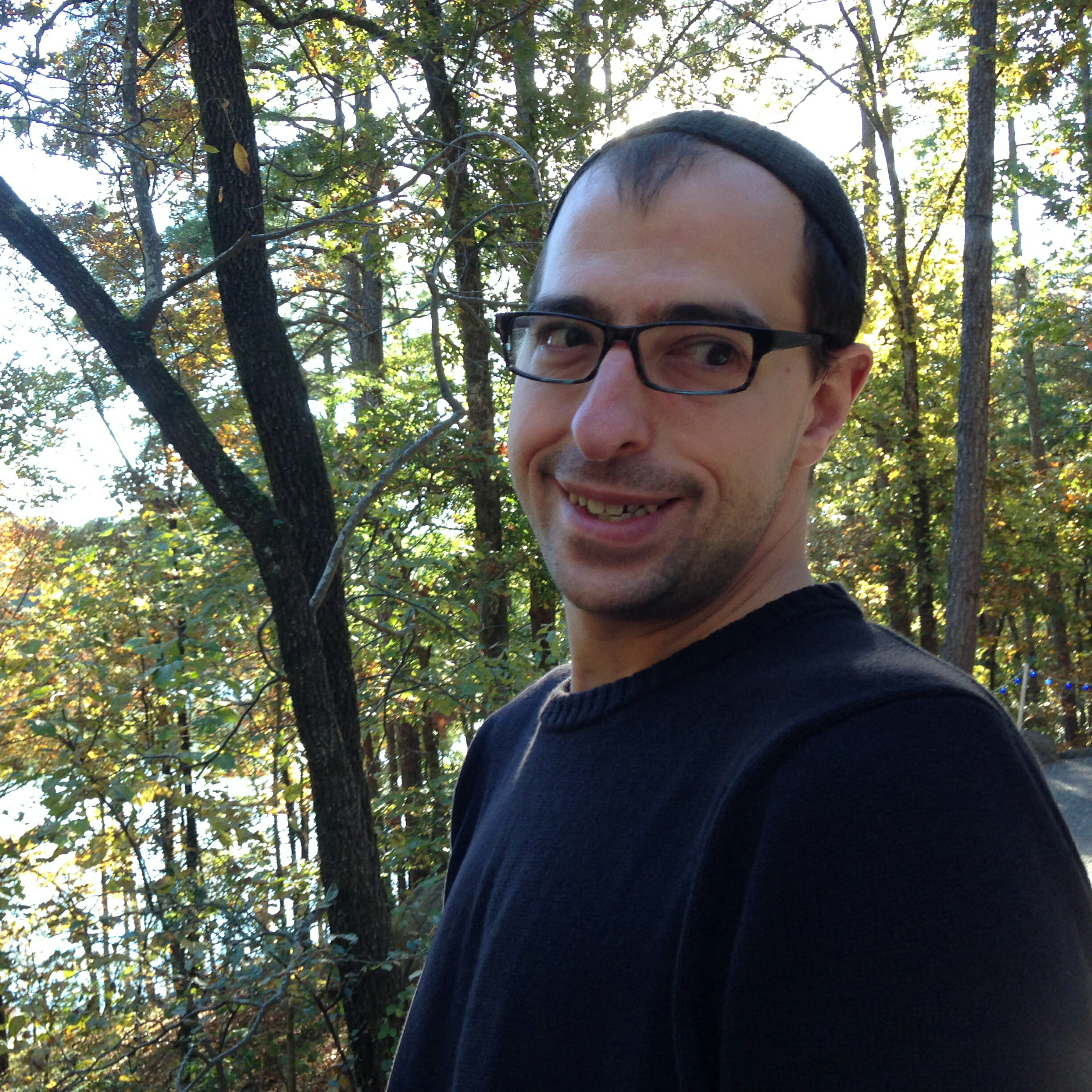 Ilan Glazer
Member since 2019
I've come to find a circle of fellow speakers who are walking this same journey with me who can inspire me on the days when I'm not sure what to do next and how they've gone where I want to go.
Marilyn Sherman
CSP, CPAE, Member since 1995
I would not be where I am today had it not been for my lasting connections with the amazing members of NSA. I'm just so happy to be a member of this association that believes in uplifting humanity.
Make lasting business connections and practice your speaking skills at the chapter closest to you.
Connect with professional speakers from around the entire country who share ideas and business solutions.
Tap into a global community of speakers, events and ideas to expand your business outside of the US.
Wondering How to Connect With Your NSA Community?
Council of Peers Award for Excellence (CPAE)® Speaker Hall of Fame
Since 1977, the Council of Peers Award for Excellence (CPAE)® Speaker Hall of Fame has honored professional speakers who have reached the top echelon of platform excellence with this peer-evaluated lifetime award.
CSP® (Certified Speaking Professional™)
The CSP designation is the speaking profession's highest-earned global measure of professional platform competence recognizing top-notch speaking ability and a track record of professionalism and success.
NSA's most cherished award is presented annually to the member whose accomplishments reflect outstanding credit, respect, honor, and admiration in the Association and the speaking profession.
The Nido Qubein Philanthropist of the Year Award honors individuals who have made a significant contribution in our world by being examples of philanthropy and stewardship.
The NSA Foundation is the philanthropic arm of the National Speakers Association and serves to help those members and families of our NSA Community, as well as those in need in our larger global community.
It is devoted to upholding the spirit of serving, sharing, and supporting embodied by our founder Cavett Robert, CSP, CPAE. The Foundation is able to act on behalf of our members to do something that comes naturally in the speaking profession – helping others.
Frequently Asked Questions
Perfect your craft, build a more sustainable business, and increase your impact.