Thrive 2024
Winter Workshop
Sales Redefined: Strategies Guaranteed To Fill Your Pipeline
Challenging, Competitive and Constantly Changing – that is today's marketplace. Success belongs to those speakers who are ready for a new approach. A new approach to attracting prospects, engaging meeting planners, and getting your calendar booked.
Join Hall of Fame Speaker, and Business Growth Strategist Meridith Elliott Powell as she reveals the steps and the secrets to building a powerful sales process guaranteed to fill your pipeline.
In one powerful session you'll learn how to dominate your market, ace the sales call, and close the deal.
Get ready for a busy year!
Insider Tip: Get more from this session by coming prepared with the industry or industries you're targeting this year; a list of the top ten customers you've worked with; and the top 5 biggest complaints you hear customers in your chosen industry making.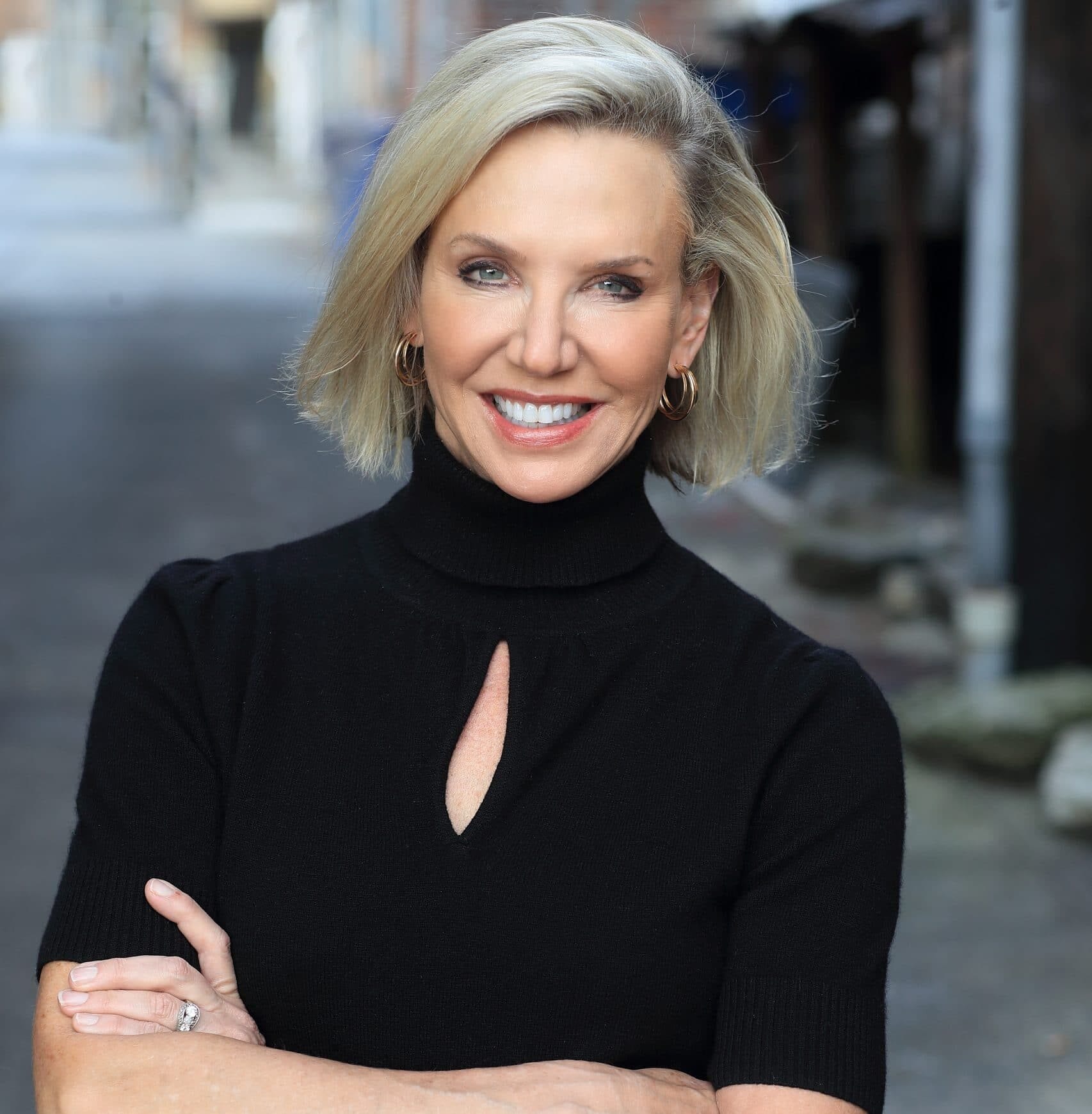 Who is Meridith Elliott Powell, CSP, CPAE?
Named One Of The Top 15 Business Growth Experts To Watch, Top 50 Sales Speakers, and Top 40 Motivational Speakers, Meridith Elliott Powell is passionate about helping her clients learn to sell, lead and turn uncertainty to competitive advantage.
Booking more than 80 speaking engagements a year, she credits everything she has learned about building a speaking business to NSA. Today, she is a solidly booked speaker, a Certified Speaking Professional, a Member of the Speakers Hall of FAME Speaker, a Member of the Million Dollar Speakers Group, and your incoming chair – becoming chair of the National Speakers Association in January of 2024.
The author of 9 books, Meridith is an award-winning and best-selling author, and she was recently named as the Business Growth and Leadership Expert in Residence for High Point University.
When she is not speaking, Meridith can be found riding her mountain bike, hiking her favorite trail and endlessly chasing little white balls on golf courses 'round the country.