July 15-17, 2023 | Orlando, FL
LEVERAGING WORDS TO LIFT THE WORLD

®
Influence 2023 Ambassador Program
Influence, or the NSA Convention, can be overwhelming. Even to experienced NSA Members.
Enter the Ambassador Program!
The Ambassador Program is designed to help first-time attendees ("First-Timers") get the most value out of their first NSA Convention by pairing them up with an experienced NSA Member ("Ambassador"). Typically, that Member is also an experienced speaker, trainer, coach, consultant or author. Or all of the above!
NSA's Influence conference is unlike any other you've experienced!
It is the leading annual event for the speaking and entrepreneurial industry! Every element is specifically designed to help you Influence others. We scout the world for leading technologies, best practices and subject-matter experts, all to provide you with a first-class experience to help you build your community, grow your business and cultivate your craft!
And you won't want to miss this year's Influence celebration, as we mark the 50th Anniversary of the National Speakers Association! This Influence experience is something you can't afford to miss!
Top 10 Reasons to Attend Influence
The National Speakers Association Influence 2023 is a premier event for professional speakers, coaches, trainers, and consultants who want to enhance their skills, expand their network and grow their business.
Here are the top 10 reasons to attend:
1. Learn from world-class speakers.
The conference features some of the best speakers in the industry who will share their insights and expertise on various topics related to speaking, coaching, training and consulting.
2. Connect with like-minded professionals.
You will have the opportunity to meet and network with other professionals who share your passion for speaking and personal development.
3. Discover the latest trends and innovations.
The conference will offer insights into the latest trends and innovations in the speaking industry, giving you a competitive edge in your business.
4. Attend informative sessions and workshops.
There will be a variety of informative sessions and workshops covering topics such as marketing, sales, branding and content creation.
5. Get inspired by success stories.
You'll be inspired by success stories and case studies from speakers who have overcome challenges and achieved remarkable success in their careers.
6. Meet potential clients and partners.
The conference is an excellent opportunity to meet potential clients and partners who can help you grow your business.
7. Expand your knowledge and skills.
You will have access to a wealth of knowledge and resources that can help you enhance your skills and develop new ones.
8. Learn how to leverage technology.
The conference will offer insights into how to leverage technology to grow your business, including using social media, online marketing and virtual events.
9. Gain a competitive edge.
The knowledge, skills and insights you gain at the conference will give you a competitive edge in your business and set you apart from your competition.
10. Have fun!
Finally, the conference is a lot of fun! You'll have the opportunity to connect with like-minded people, make new friends, and enjoy the energy and excitement of being part of a community of speakers and personal development professionals.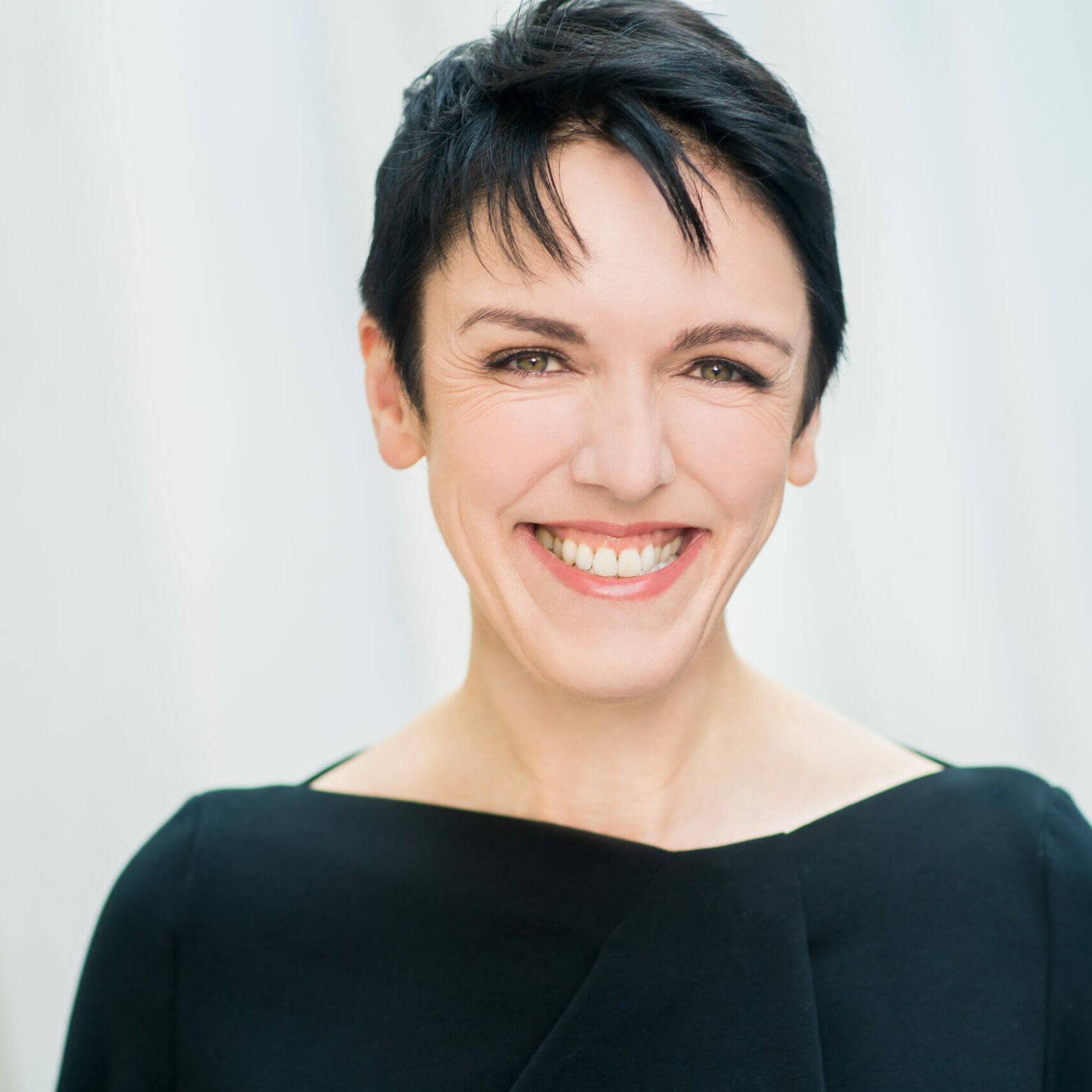 Sylvie


di Giusto
CSP
As an international keynote speaker, Sylvie helps extraordinary people in high performing companies make the right choices by leveraging their emotional intelligence to enhance customer experience, boost sales revenue, elevate public perception, and fortify confidence in leadership, ultimately leading to improved bottom-line results and sustained success.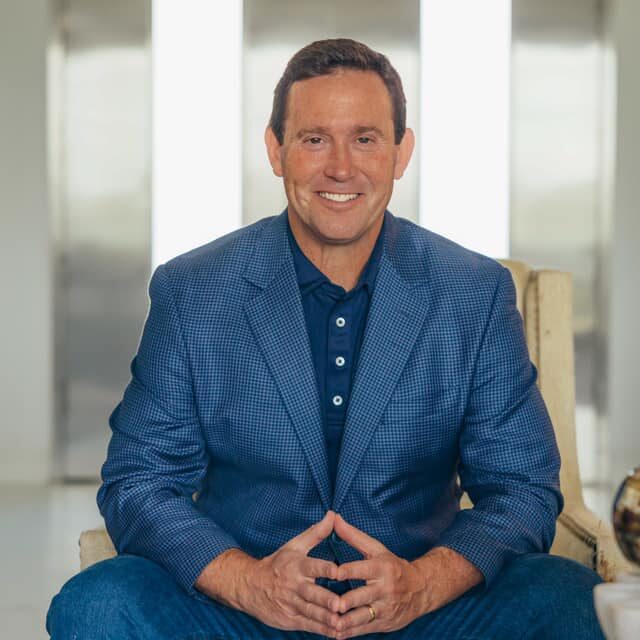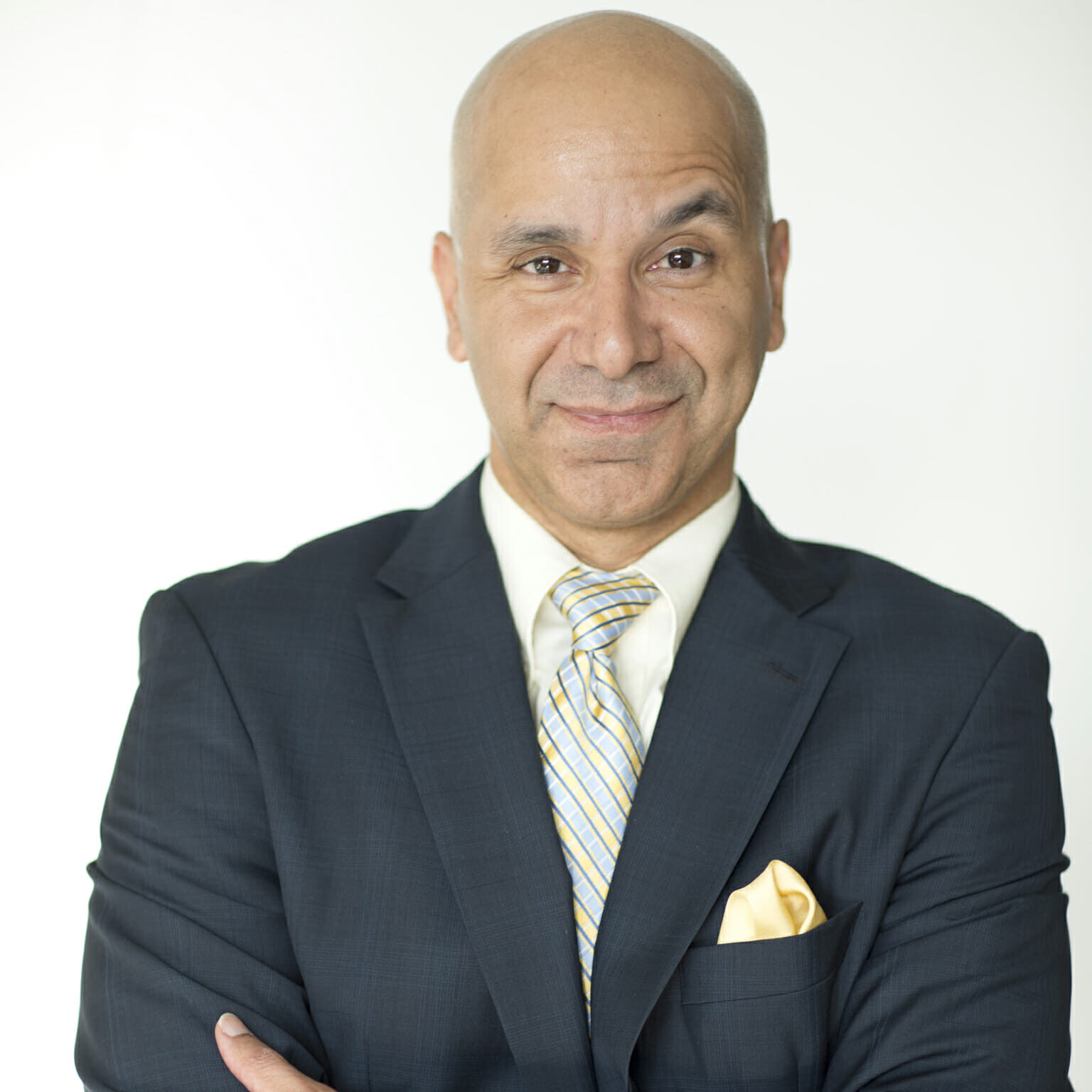 Victor


Antonio
Sales Excellence Through Influence
Victor Antonio is one of the most dynamic, entertaining and informative sales experts in the world today! From a tech nerd to a top sales trainer, companies from Africa, the Middle East, Gulf Region, Australia, Asia, Europe and Latin America have asked him to speak on the topic of sales, influence and persuasion.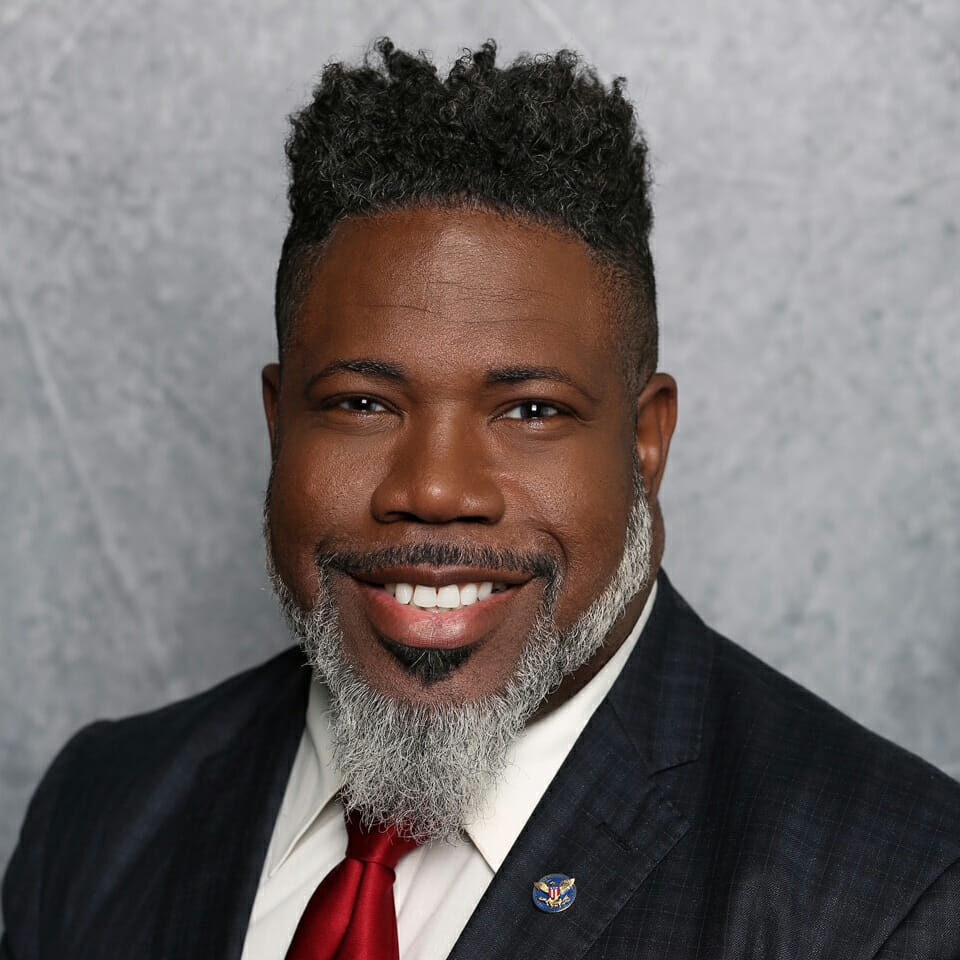 Delatorro


McNeal II
MS, CSP
The Transformational Power of the Experiential Keynote
Dr. Delatorro McNeal, II is a world-class Peak Performance Expert. Sought after by Fortune 50 companies and organizations, this internationally best-selling author is entrusted to change corporations and individuals alike who have the desire to go to the next level.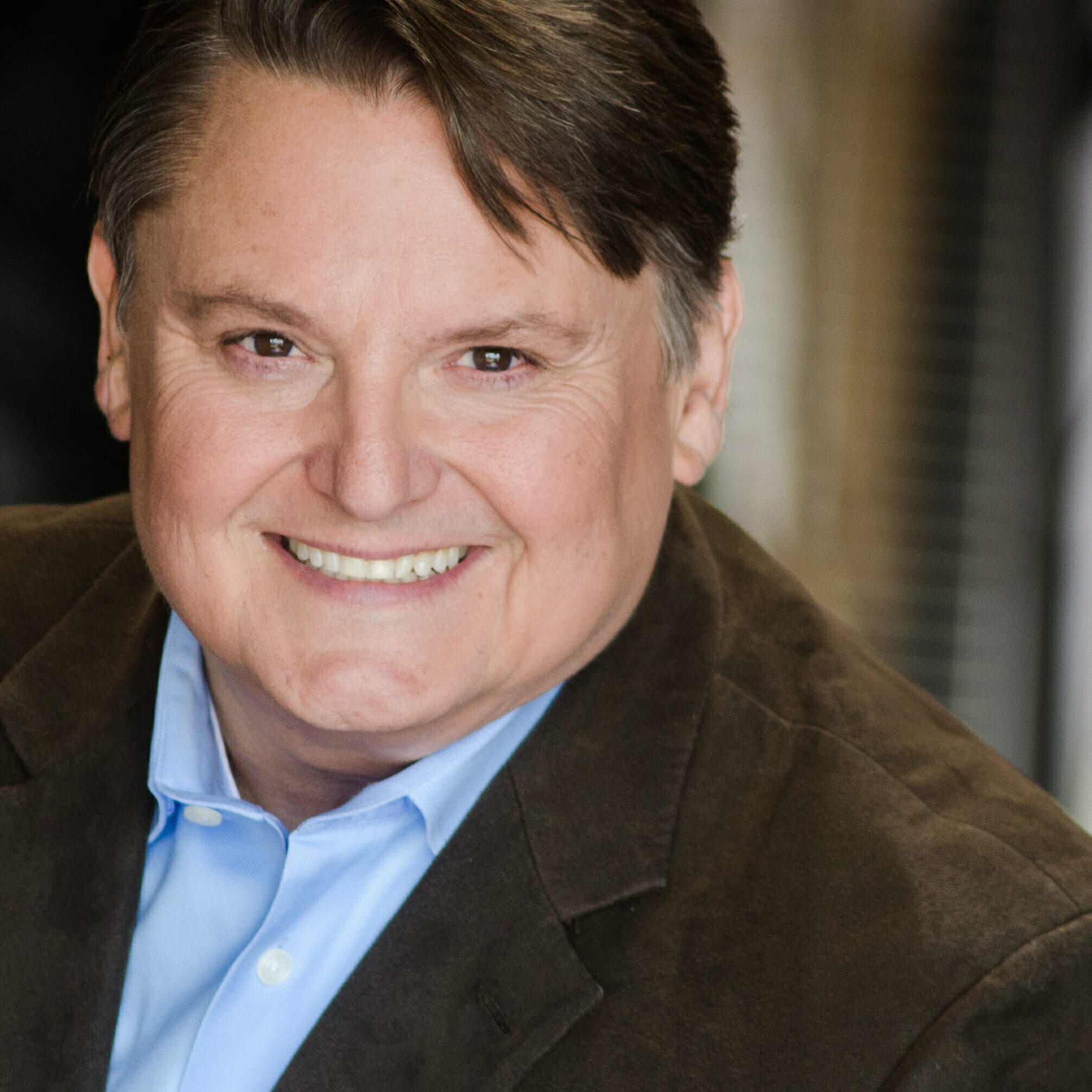 Tim


Gard
CSP, CPAE
The Making of a Million Dollar Story
Tim Gard, CSP, CPAE, is an internationally recognized authority on how humor helps us be happier and more successful. Tim's use of ordinary items in extraordinary ways, and extraordinary items in ordinary ways, helps people connect with his message and make him one of the most popular humorists on the platform today.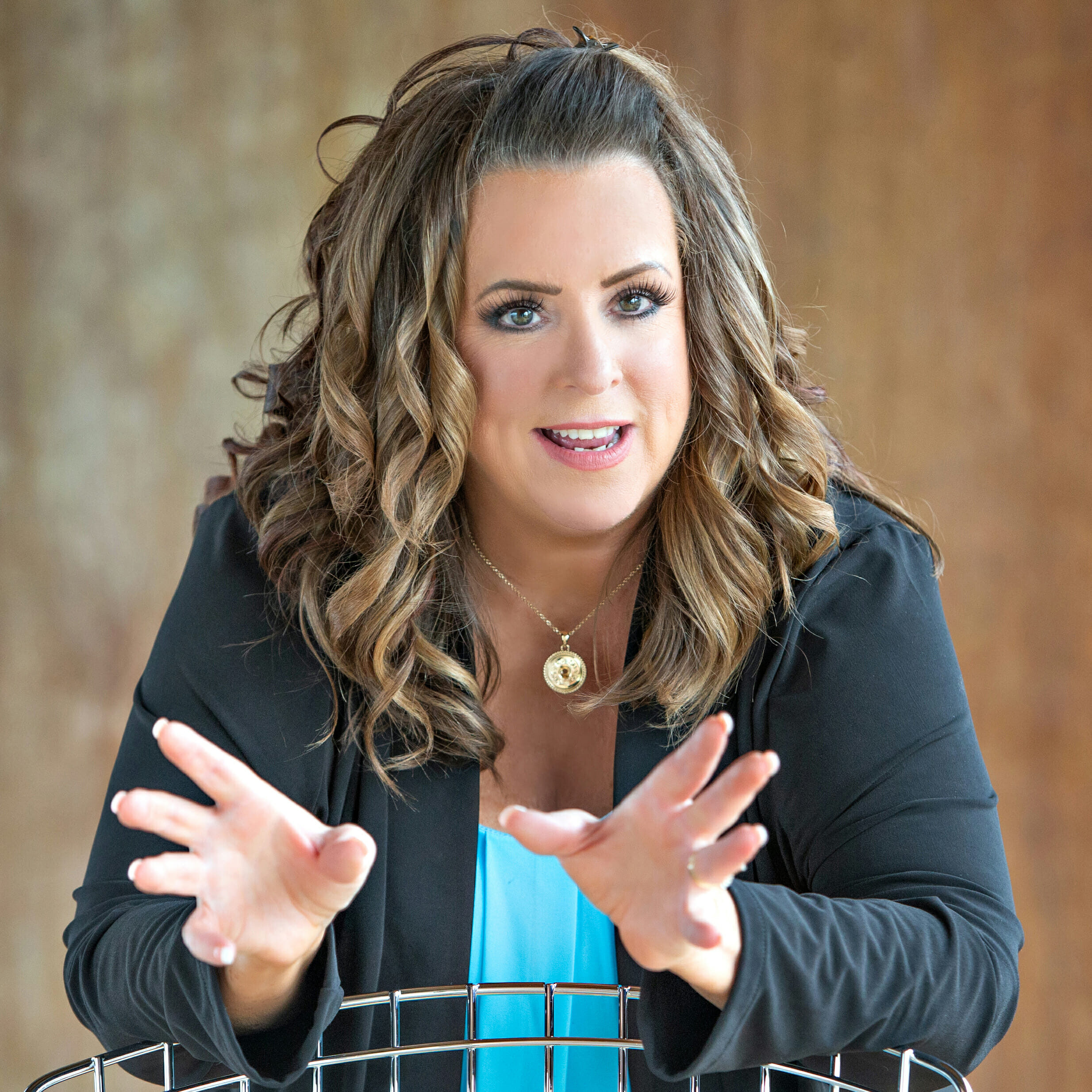 Kelly


Swanson
CSP, CPAE
Stories Unplugged: A Deep Dive Into Story Mechanics
Kelly Swanson, CSP, CPAE, is an award-winning storyteller, comedian, motivational speaker, Huffington Post Contributor and cast member of The Fashion Hero television show. Sharing her own powerful journey through story and the formula she discovered, you come to that magical place where the art of story meets the business of persuasion.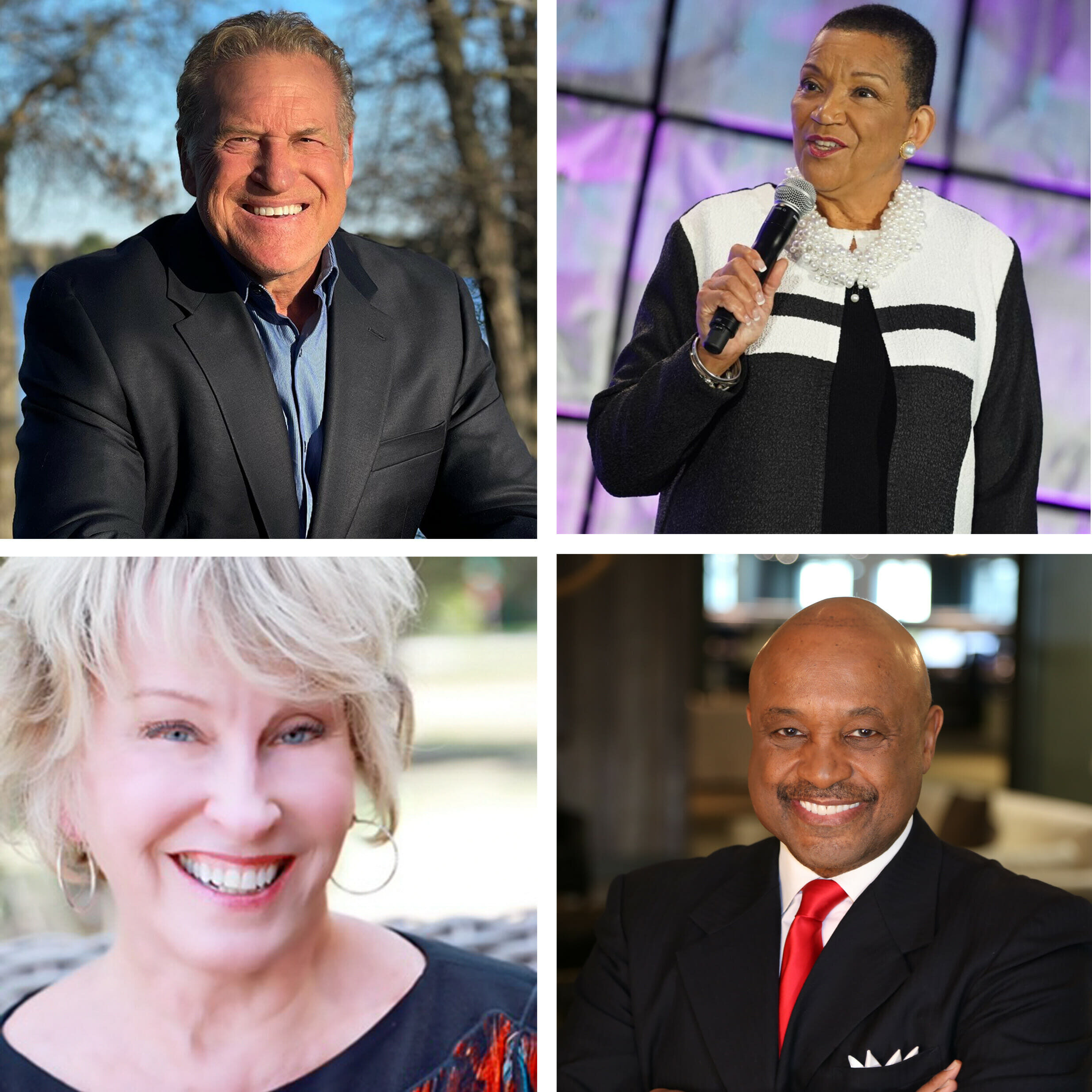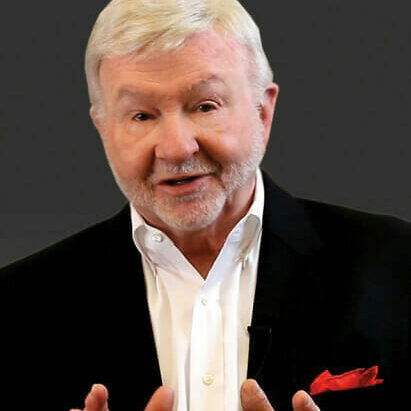 Don


Hutson

 
CSP, CPAE
Mainstage Special Guest Appearance by Don Hutson, CSP, CPAE!
We will be offering 13 breakout and deep dive sessions focused around sales, marketing, technology and the craft of speaking. Check out each session in further detail below!
Event


Host
Ramon Ray is Unapologetically positive and loves inspiring others to be happy. Ramon's latest book is Celebrity CEO, all about the power of personal branding for small business owners.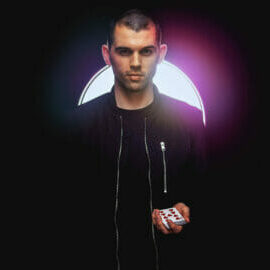 Brice Harney
50th Anniversary Celebration
Josh Routh
50th Anniversary Celebration
During our Influence weekend, several of our sponsors will be offering exclusive breakout sessions that you won't be able to catch anywhere else! These 45-minute breakouts will include sessions such as winning more corporate clients, personal branding, the types of publishing that are right for your book and much more.
9939 Universal Boulevard
Orlando, FL 32819, US
To reserve a guest room at a discounted group rate, click below:
If you are still in need of a hotel, the Rosen Centre Hotel is located 3 miles from the Rosen Shingle Creek.
Reservations can be made by calling 800-204-7234 (or 407-996-9842 if calling from outside the U.S.) and referencing the NSA convention.
Orlando International Airport
Distance from conference site: 11.2 miles away
Dress as you feel most comfortable. We recommend comfortable shoes for walking between sessions and meals.
Meals will be provided during the conference. More details to come.
Your safety and the safety of all our attendees, speakers, and staff, is of the upmost importance.  Please note that proof of full vaccination or a negative COVID-19 test within 48 hours of the conference start, may be required for entry. Specific requirements will be determined closer to the date of the conference and will reflect the current CDC Guidelines in place at that time.
NSA will continue to follow CDC, state and local guidelines. Said guidelines that are in effect on the date of our events will take precedent over our currently planned protocols, which include:
Masks will be recommended for those that are not vaccinated
Hand Sanitization Stations will be readily available
Engagement buttons signaling to other attendees your comfort level with social engagement
Daily self-assessed health screenings
If you are experiencing any flu-like symptoms, please do not travel or attend the event. Contact the NSA HQ office and we will work with you on transferring your registration fee to another event.
Plans change. We get it. We've simplified our cancellation policy to be one less thing you have to stress about:
We do not offer refunds for any purchases you have immediate access to, including membership (see our bylaws here), NSA Zoom accounts, and NSA Digital Vault subscriptions.
For events, conferences, and other NSA meetings (in person or virtual):

A full refund will be issued if you cancel 45 days before the event begins.
A 50 percent refund will be issued if you cancel between 44 days and 11 days before the event begins.
No refunds are issued if you cancel 10 days before the event begins.
If you test positive for COVID within 10 days before the event begins and show proof of a positive test, you can request a full refund.
We do not offer refunds for any purchases from our affiliate members, vendors, sponsors, or NSA Chapters because we didn't collect any money. We're happy to assist you in getting in contact with our partners and chapters.