Influence 2023
50th Anniversary Celebration
Keynotes Unplugged: Featuring Mark Scharenbroich, Lenora Billings Harris, Dr. Willie Jolley and Connie Podesta
This is a once-in-a-lifetime opportunity that will ONLY happen on an NSA stage! Witness the legends in action as four NSA Hall of Fame professionals share their secrets in how to open and close. With a combined total of 157 years' experience in the speaking profession and thousands of keynote presentations – You cannot afford to miss this main stage magic!
They will share their secrets to keynoting success and teach you how to ensure longevity in the speaking industry.
Just a few, of MANY, takeaways will include:
How to start big and end big to wow your audience.
How to create a compelling opening that has audience members leaning forward in the first 60 seconds.
How to create a dynamic closing and ensure a spontaneous standing ovation.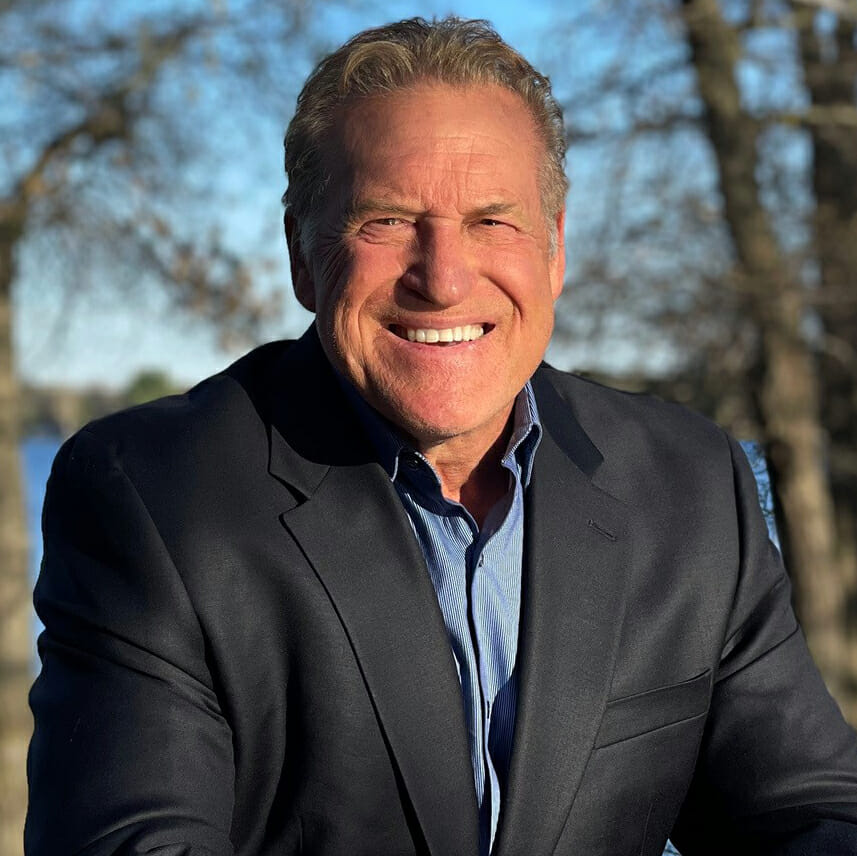 Who is Mark Scharenbroich, CSP, CPAE?
Making meaningful connections - that's what Mark Scharenbroich's messages are all about. Mark started his speaking career in the youth market presenting in over 3500 high schools across North America. He then transitioned to the corporate market with his iconic brand, "Nice Bike" adding another 1500 presentations to his career. Mark is known as a storyteller, a humorist and most of all, as a memorable professional speaker. Credentials include: Emmy award, 2003 CPAE Hall of Fame inductee and award-winning book, "Nice Bike - Making Meaningful Connections on the Road of Life."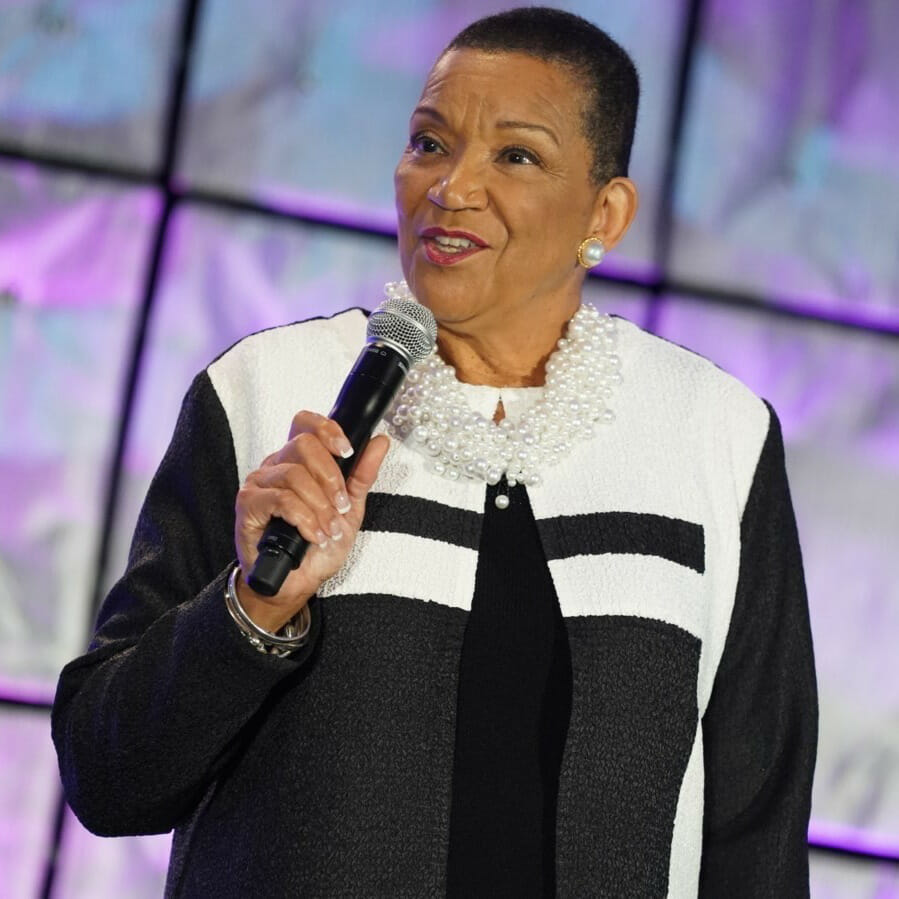 Who is Lenora Billings Harris, CSP, CPAE?
Lenora Billings-Harris is an award-winning author, thought leader and international speaker in the areas of inclusion, diversity and unconscious bias. Her powerful yet engaging style inspires audiences to take personal and organizational actions that accelerate business results. She has presented to audiences in over 45 countries and on six continents. Lenora recently keynoted at the Inclusion Conferences in Cape Town, South Africa and in Tel Aviv, Israel to share best practices with leaders within business, government, education and NGO communities.
In addition to management positions held with two Fortune 100 companies plus the Graduate School of Business at The University of Michigan, Billings-Harris has held leadership positions with several non-profit organizations. She is also a past president of the National Speakers Association and past Council Chair of the Global Speakers Federation. In 2016 she received the Cavett Award, which is the highest honor bestowed upon professional speakers in the USA. In 2018 she was inducted into the CPAE Speaker Hall of Fame. In 2022 she received an honorary PhD in Humanities for her academic and professional body of work in the DEI field.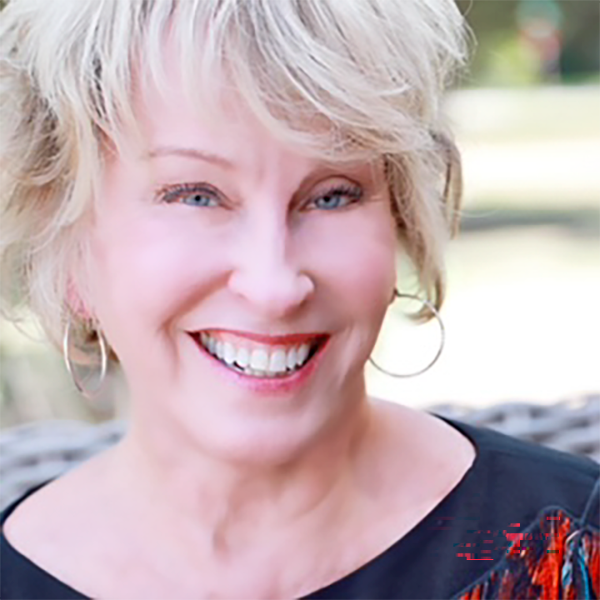 Who is Connie Podesta, CSP, CPAE?
Connie hates long-winded introductions and bios. So, here's all you need to know (and another reason why you won't want to miss this segment): 30 years. Two million people. 1,000 organizations. Hall of Fame speaker. Award-winning author. Ten books. Former Radio/TV personality. Human Behavior Expert. Comedienne. And…( what we all probably could use now and then)….a Therapist.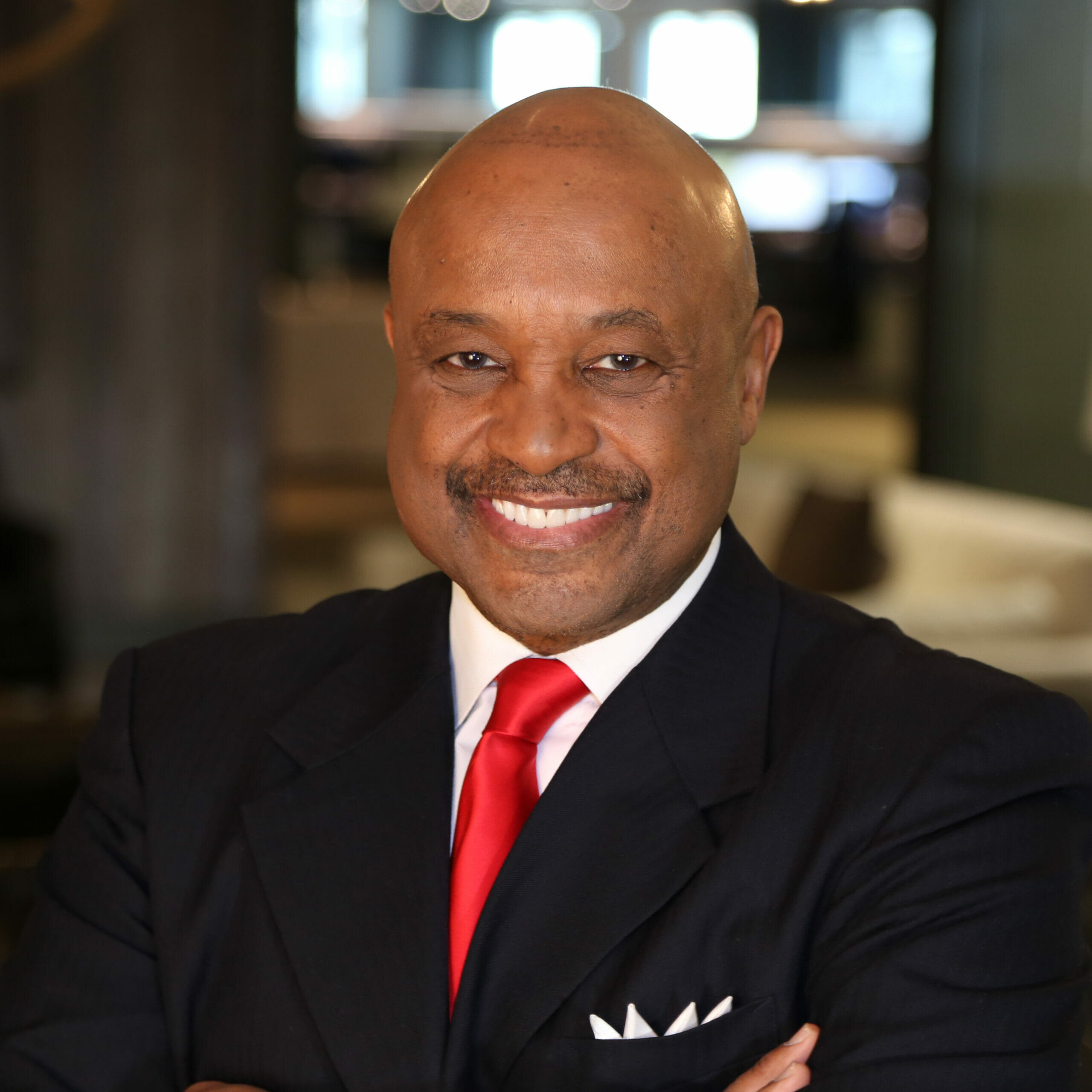 Who is Dr. Willie Jolley, CSP, CPAE?
Dr. Willie Jolley is a triple threat personality. He is a Hall of Fame speaker, an award-winning singer and a popular national radio and television personality. In addition, he is the author of several international best-selling books.  Dr. Jolley is a popular media personality and can be heard weekly on his #1-rated The Willie Jolley Wealthy Ways Show on Sirius XM Channel 141 and daily on the syndicated "Get Up Mornings with Erica Campbell" show on the Radio One Network.  His popular podcast, The Willie Jolley Wealthy Ways Podcast, can be heard on iHeart Radio, C-Suite Radio, Spotify, Stitcher, TuneIn, and Apple Podcasts. Additionally, his "Dr. Willie Jolley Motivational Minute" daily TV program was a popular staple on many television stations across America and now is available globally on Facebook, LinkedIn, Twitter, YouTube and Instagram, where Walmart has been a sponsoring partner.
Dr. Willie Jolley has achieved remarkable heights in life, after coming from humble beginnings. His father died when he was a teenager and he put himself through college by singing in nightclubs and recording jingles for radio and television commercials. He started a speaking enterprise and has gone on to be named "One of the Outstanding Five Speakers in the World" and "Motivational & Inspirational Speaker of The Year" by the 175,000 members of Toastmasters International. In 2005, he was inducted into the prestigious Speaker Hall of Fame.  Dr. Jolley became the featured speaker for The Moneywise National Tour in 2012 and in 2014, he was chosen to replace the legendary Zig Ziglar on the National Get Motivated Tour. On that tour he joined a who's who of world-renowned speakers such as Les Brown, Shark Tank star Daymond John and sales guru, Tom Hopkins.
Dr. Jolley was recently invited to be an "Personal Development Expert Artist in Residence" at High Point University, where Dr. Nido Qubein is president.  He joins a list of high-profile individuals including Steve Wozniak, co-founder of Apple, and best-selling author and leadership guru, Dr. John Maxwell. Dr. Jolley was the first African American President of the Washington, DC Chapter of The National Speakers Association (NSA) and was able to double membership and revenues in
one year. As a result, he went on to become the first African American elected to the National Board of NSA. He is a former Chairman of The Speaker Hall of Fame Leadership Committee and is the first African American to hold that position.
In January 2023, Dr. Jolley received the Joseph R. Biden Volunteer Service Award, a prestigious honor awarded to a select few Americans.
Dr. Jolley is co-author, with his wife of 37 years, Dee Taylor-Jolley, of the popular marriage book, Make Love, Make Money, Make It Last - 10 Secrets To Shape A Great Marriage! Taken from the book, their TED Talk entitled, "How To Never Argue Again in Marriage," is a big hit for relationships globally.