Influence 2023
50th Anniversary Celebration
The Transformational Power of the Experiential Keynote
In this dynamic presentation designed specifically for professional speakers, you will be able to:
Incorporate Experiential Learning and Adult Learning Theory principles and best practices into their keynote presentations and training programs in both live or virtual environments.
Shift an audience from one Learning State to another seemlessly and build authentic audience interaction, reaction and retention into their presentations which will increase client satisfaction and generate repeat, referral and spinoff business.
Facilitate audience transformation through creating a multi-sensory experience for learners of any audience size to get the most out of the presentation through intentional and visual storytelling, strategic trial closes, and the incorporation of visual, auditory and kinesthetic elements for maximum impact.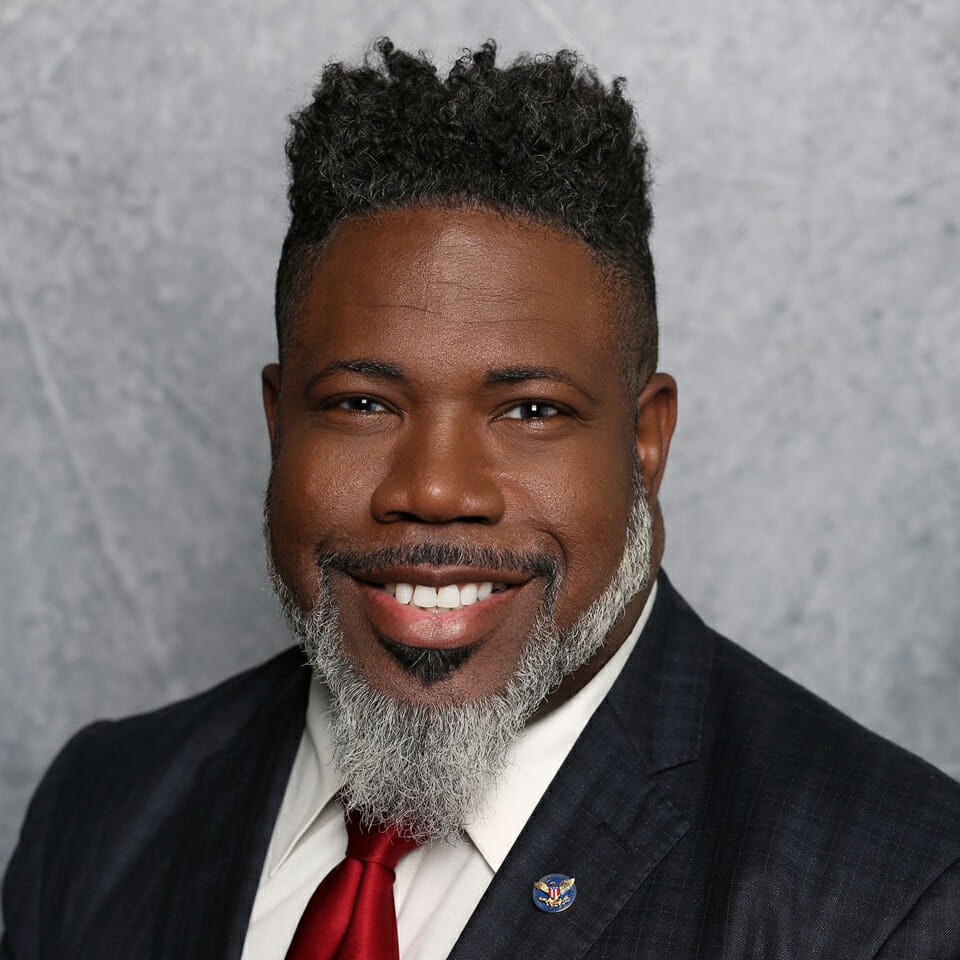 Who is Delatorro McNeal II?
Dr. Delatorro is considered one of the most electrifying experiential Keynote Speakers in the world today. He earned his CSP designation at the ripe age of 33 and is a 15+ year member of NSA. For the last 20 years, he has delivered over 4,000 paid speaking presentations worldwide to notable clients including Johnson & Johnson, Boeing, New York Life, JP Morgan Chase, Prudential, Abbvie, and more. The Tampa, FL native has graced the MainStage of the prestigious Million Dollar Round Table 3 times. Dr. Delatorro McNeal is no stranger to peak performance. His clients span multiple industries including Aviation, Financial Services, Pharmaceutical, Insurance, Real Estate, Entertainment, Sports, Education, and beyond. Dr. Delatorro is the best selling author of 8 books, including his latest blockbuster release Shift Into A Higher Gear: Better Your Best and Live Life to the Fullest which is a USA Today, Wall Street Journal, Barnes & Noble, and Amazon #1 best seller.