Thrive 2023
Winter Workshop
How to Build a Beloved Brand by Following Your Interest, Not Your Expertise
Five years ago, Wally was working in events, and his wife Amanda was working in catering - "fine" jobs, but the couple was uninspired. All that changed when a small, almost insignificant idea caught fire. Without any institutional know-how, they've grown their 'side project' into a global Community of 1.5 Million, a New York Times Bestseller that has sold 500,000 copies, and a successful business that allows them to pay their rent by exploring the most interesting places around the world. Wally shares his learnings and actionable insights that you can apply to your speaking career.

In this unique and dynamic session, you will learn how to:
Use honesty and consistency, not expertise, to cultivate an engaged, enthusiastic Community on Instagram (or any social platform of your choice)
Create an "open door policy" with your Community that will expand the limits and boundaries of your brand, and keep your work fresh.
Repurpose your content into brand-enhancing events and activations that will have people lining up around the block.
Take a small, almost insignificant shift in perspective that opens the door to entire new landscapes of valuable content.
You do not need to be an expert in any field to activate your Community in a meaningful way and ultimately create a positive impact on your business. Wally will share numerous insights from his journey that can be directly applied to help bolster the way you look at your brand and communicate with your Community.
GET A SNEAK PEEK OF WALLY'S SESSION!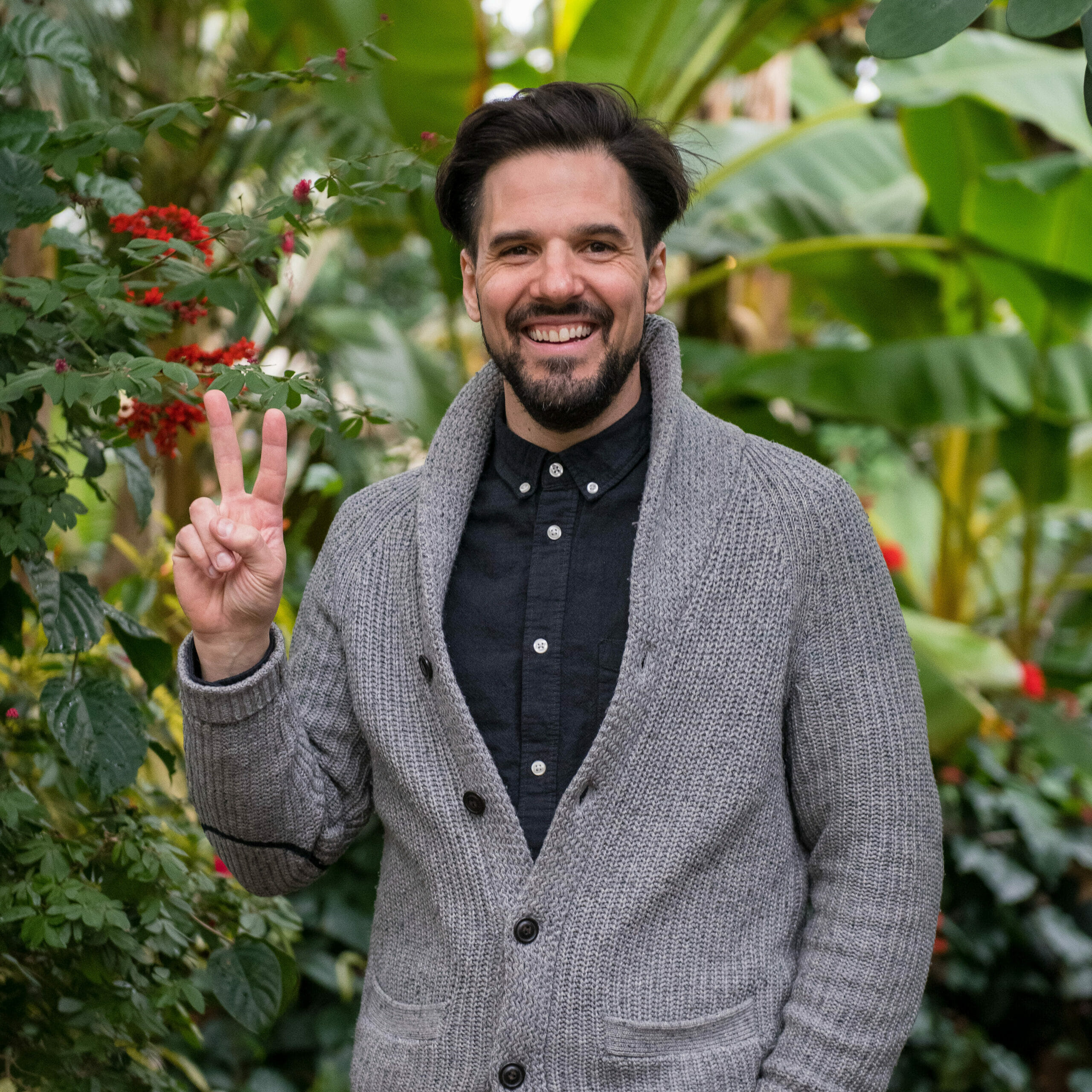 Who is Wally Koval?
Wally Koval is the Founder of Accidentally Wes Anderson (AWA), a project that started on Instagram in 2017 with the aim of seeking out the stories of idiosyncratic places around the world that seem plucked from the world of director Wes Anderson. AWA has grown to encompass a global Community of 1.6 Million, a New York Times Bestseller with 500,000 copies sold in 7 languages, and a Webby- & Addy-award winning website, newsletter, and print series. Wally, his wife Amanda (Co-Founder), and their dog Dexter (Head of Communications) live in Brooklyn.