Thrive 2023
Winter Workshop
Predictable Greatness – Your Clear Path to
Building a 6, 7, or 8-Figure Business
In this unique session, you will discover:
The importance of leading with revenue in all your business decisions.
How to identify your 4 Pillars of Income and how expanding your sources of income will help you build a solid, more profitable, business.
Critical ingredients to scale your business with the right technology.
How Verl has harnessed the Power of the NSA and how you can too.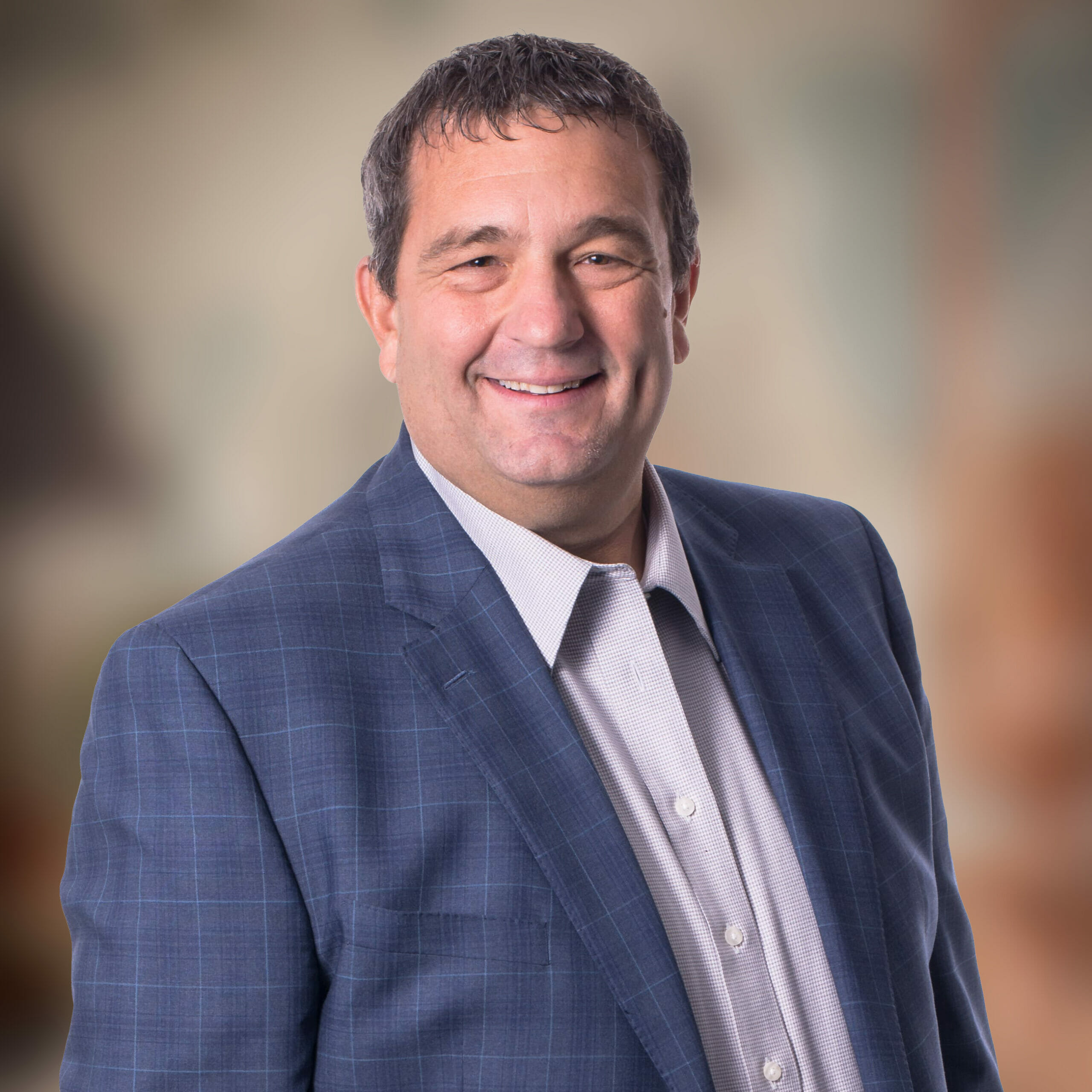 Who is Verl Workman?
Verl Workman is the founder and CEO of Workman Success Systems - a business coaching company that is the only one of its kind, specializing in real estate teams and companies; and it does so in a very unique way. The Workman Way focuses on the totality of a business to ensure its overall success. Verl believes together we can do amazing things. Workman Success Systems attracts people who are willing to share their gifts with others and show people they have value. Over the course of a career spanning nearly 20 years, Verl has delivered well over 1,000 seminars, webinars, keynote addresses, to real estate and sales professionals around the world. In 2016, Verl earned the designation of Certified Speaking Professional (CSP) from the National Speakers Association. His winning attitude, unashamed optimism, and his undying passion infuse every encounter with a sense of discovery that empowers him to inspire his clients and truly change lives.