Thrive 2023
Winter Workshop
Curiouser & Curiouser!
How to Craft Killer Keynote Descriptions
No matter how great your keynote may be, there's a much shorter piece of content that holds the key to getting your keynote booked in the first place: the description. After all it—and the title that gets people to read further in the first place!—are what set the stage for all you can be and do on stage. But how? How can you make your titles and descriptions deliver the decisions you want and need? As it turns out, the secret to descriptions that deliver isn't just about making them stand out, it's about making them into mini-stories your audience can't wait to finish with you.

A great description is like a passport for your presentations: it's what opens the door for a speaker with an organizer or client in the first place, and it's often what's used as the shorthand for the decisions on whom to hire or book. Without a great description, you won't get chosen or booked, or at least, not as often as your ideas deserve. But with a great description, you start building a relationship with your audience long before you ever step on stage. As a bonus, the elements I teach for crafting keynote descriptions are the same elements that make the keynote itself more compelling. The result? A compelling description that also serves as an initial outline of the talk.

Join 25-year message strategist and 10-year legacy-level TEDx organizer Tamsen Webster to learn how to do just that, plus all the description- and title-writing tips and tricks she's learned from her 20 years as a professional speaker and conference organizer.
After this session you will be able to:
Incorporate the two most important criteria for creating curiosity in your keynote titles and descriptions.
Understand the structure of stories that drive clients' and organizers' decisions and how to find those elements in your idea.
Follow a simple framework for not only turning those elements into a description that's as powerful as your presentation but into an outline of the keynote itself.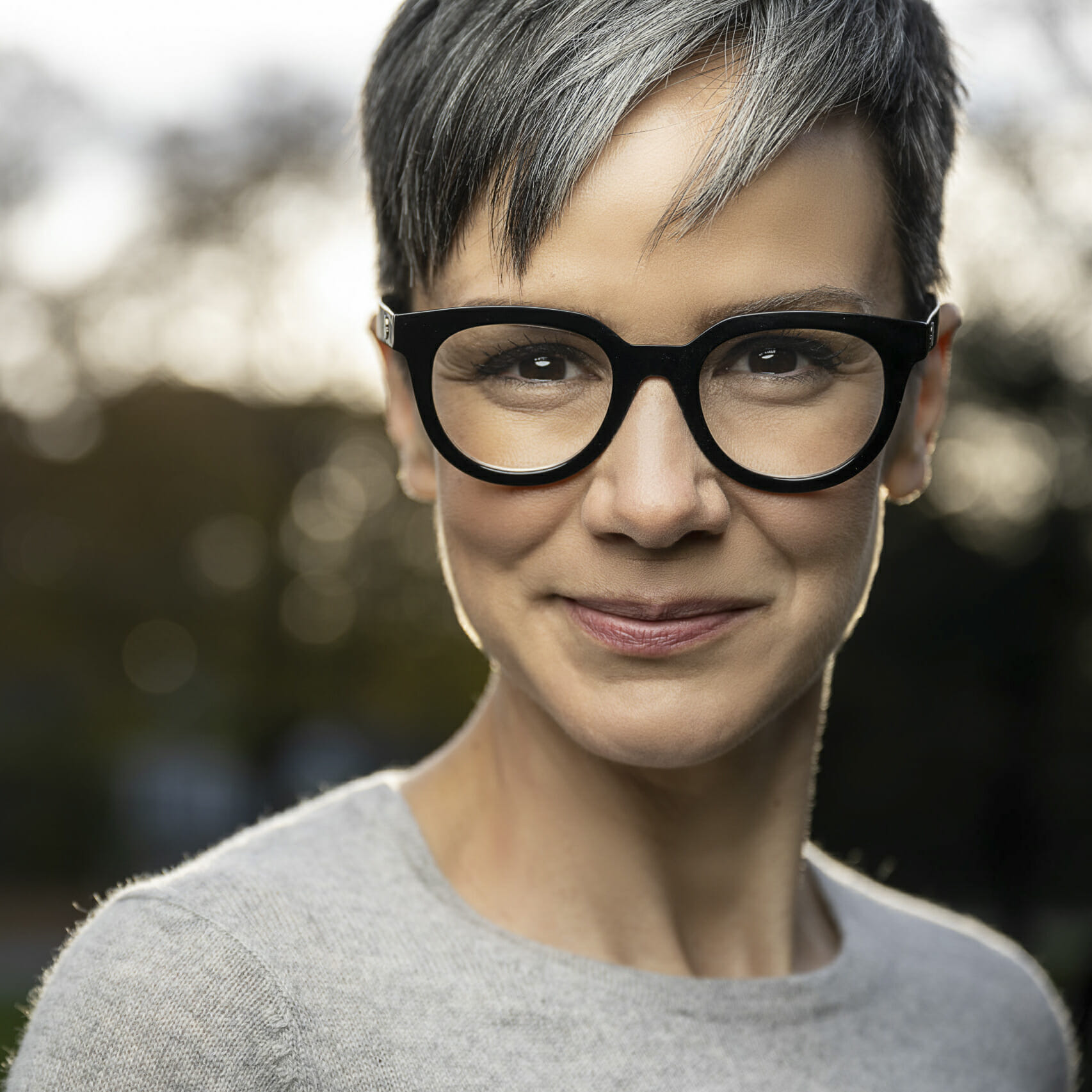 Who is Tamsen Webster?
Part strategist, part storyteller, part English-to-English translator, Tamsen Webster helps experts drive action with their ideas. Tamsen honed her trademark Red Thread approach in and for major organizations like Johnson & Johnson, Harvard Medical School, and Intel, as well as with hundreds of individual founders, academics, and thought leaders. She's a former TEDx Executive Producer and current Idea Strategist. Most recently, Tamsen was named to the Thinkers50 Radar thinkers to watch class of 2022. She's also the author of Find Your Red Thread: Make Your Big Ideas Irresistible.