Thrive 2023
Winter Workshop
The Job Is Not Doing the Speech. It's Getting the Speech.
Strategies and Tactics to Get You More Business
Learn the step-by-step process Shep used to book his first speech, which is not all that different than the way he booked his last speech, four decades later.
Learn Shep's content experience strategy that positions him as a global expert that gets clients to reach out to him for speaking engagements and more.
Learn the power of a diverse speaking business model. This is more than multiple streams of income that focuses on product sales. It is what keeps a speaking business strong through economic downturns and disruptive world events (like a pandemic).
And more!
Shep promises this will not be a presentation but an explanation. He will explain exactly how he booked his first speech and how this sales and marketing strategy has evolved over his 40 years in the speaking business. He will hold nothing back. This is information you will be able to use immediately, regardless of where you are in your career.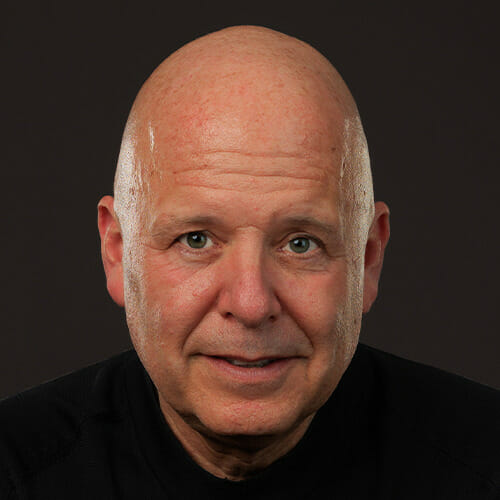 Who is Shep Hyken?
Shep Hyken, CSP, CPAE, is a customer service and experience expert, award-winning speaker, and New York Times bestselling author. He started Shepard Presentations in 1983, joined NSA in 1988, within a year started volunteering at the local and national level, joined the NSA board in 2006, and in 2012 was elected to serve as the 2014-15 NSA president. Shep works with Fortune 50 companies as well as companies with less than 50 people. He's written more than 3,000 articles that have been published in hundreds of publications, and is the author of eight books, including his most recent, I'll Be Back: How to Get Customers to Come Back Again and Again.