Thrive 2023
Winter Workshop
Achieving Financial FEE-dom: Maximize the Finances Behind Your Fee
Your fee is just the beginning. What will you do with the money once you have it?
In this fun financial session, money management expert Peter Bielagus will show you:
Why your fee is not the most important factor for the financial success of your speaking business and what you truly need to pay attention to.
How to instantly increase your financial confidence so you can feel comfortable raising your fee.
How to immediately change your financial perspective to absorb the financial abundance all around you.
COVID changed everything for everyone. Discover the easy and effective steps to do today to financially protect your speaking business.
GET A SNEAK PEEK OF Peter's SESSION!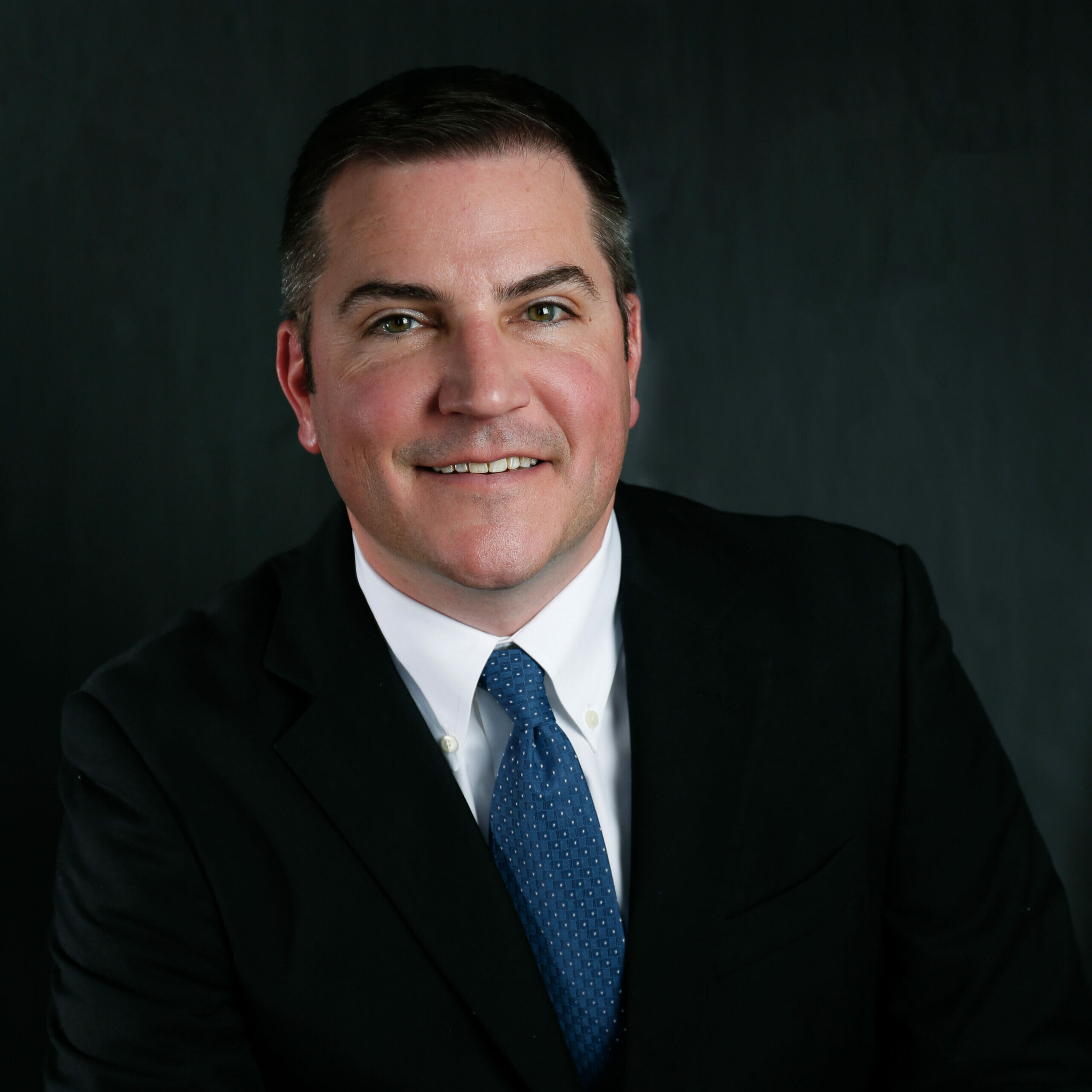 Who is Peter Bielagus?
Peter G. Bielagus is a former financial advisor turned financial author and speaker. He has delivered over 1000 paid presentations in 49 states and eight (8) countries. His past clients include Zappos.com, Harvard Law School, and all branches of the United States Military. Learn more at www.peterbspeaks.com.