Thrive 2023
Winter Workshop
Three Trends That Are Driving Companies Today - and How to Turn Them Into Your Speaking, Consulting or Coaching Advantage
Until recently, organizations across industries and regions could go for 75 years without needing to make any serious change. They could largely sell the same products and services to the same markets while keeping the same business model, and they'd do fine.
Today's businesses, however, don't have that luxury. The research is clear: If you're not reinventing your organization every 2-3 years, you'll be dead -- sooner rather than later.
With change being a constant, companies are undergoing a fundamental transformation in the way they live, work, and prosper. From the way strategy is done, to the way operations are managed, the supply chain is organized, and people are motivated - every rule in the book is questioned and reinvented.
Understanding these new rules of business is crucial for anyone who wants to deliver keynotes, workshops,
consulting, training, or coaching services to organizations evolving in our uncertain and volatile times.
In this talk, I will share insights from my research, teaching, and experience at the executive table, both as a speaker hired by organizations around the world and an executive-turned-advisor to large corporations often tasked with hiring top speakers. We will explore challenges and solutions for turning the new fast-moving, volatile, uncertain business environment into a competitive advantage for your speaking, consulting, and coaching practice.
Key takeaways include:
What is going on for your clients - organizations that hire you and people who hear you speak in the audience - and how should you adapt your speaking topics to the new reality.
What is the best way to differentiate yourself in 2023 and beyond.
How can coopetition (a mix of cooperation and competition) give you a competitive edge as a speaker, consultant, or coach.
GET A SNEAK PEEK OF NADYA'S SESSION!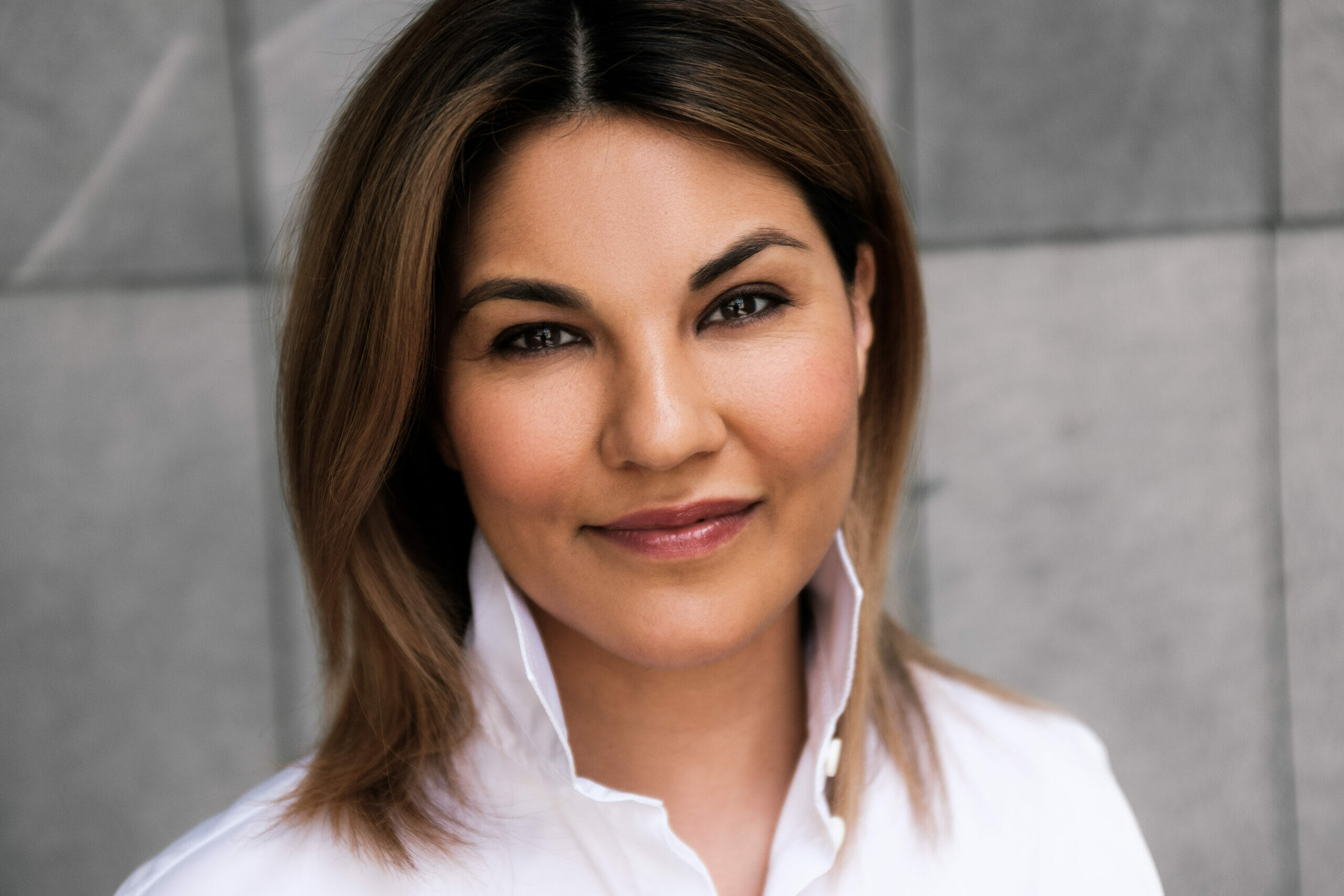 Who is Dr. Nadya Zhexembayeva?
Dr. Nadya Zhexembayeva is a scientist, entrepreneur, consultant, educator, and author specializing in resilience & reinvention. She helped numerous organizations and individuals around the world; delivered keynotes and workshops to 500,000+ executives; did 4 TEDx talks; wrote several award-winning books, and has been featured in Harvard Business Review, Forbes, Real Leaders, The Wall Street Journal, The Guardian, and many other publications.