Thrive 2023
Winter Workshop
Selling Yourself: Why So Many Speakers
Get It Wrong (& How to Get It Right)
The difference between winning a speaking (consulting or coaching) engagement often comes down your ability to sell yourself better than the others being considered.
In this this session you will discover:
Why introducing yourself a "speaker" is the worst thing you can do to win the business.
Brain hacks to increase your confidence when you're talking about money.
Techniques to build urgency and how your expertise will support their agenda.
How to keep yourself from over-talking in a sales conversation.
Why you don't have to be a household name to make a million a year
Lisa McLeod, author of Selling with Noble Purpose: How to Drive Revenue and Do Work That Makes You Proud will show you how to win more "deals" without using tricky, out-of-date sales techniques.
Get a sneak peek of Lisa's session!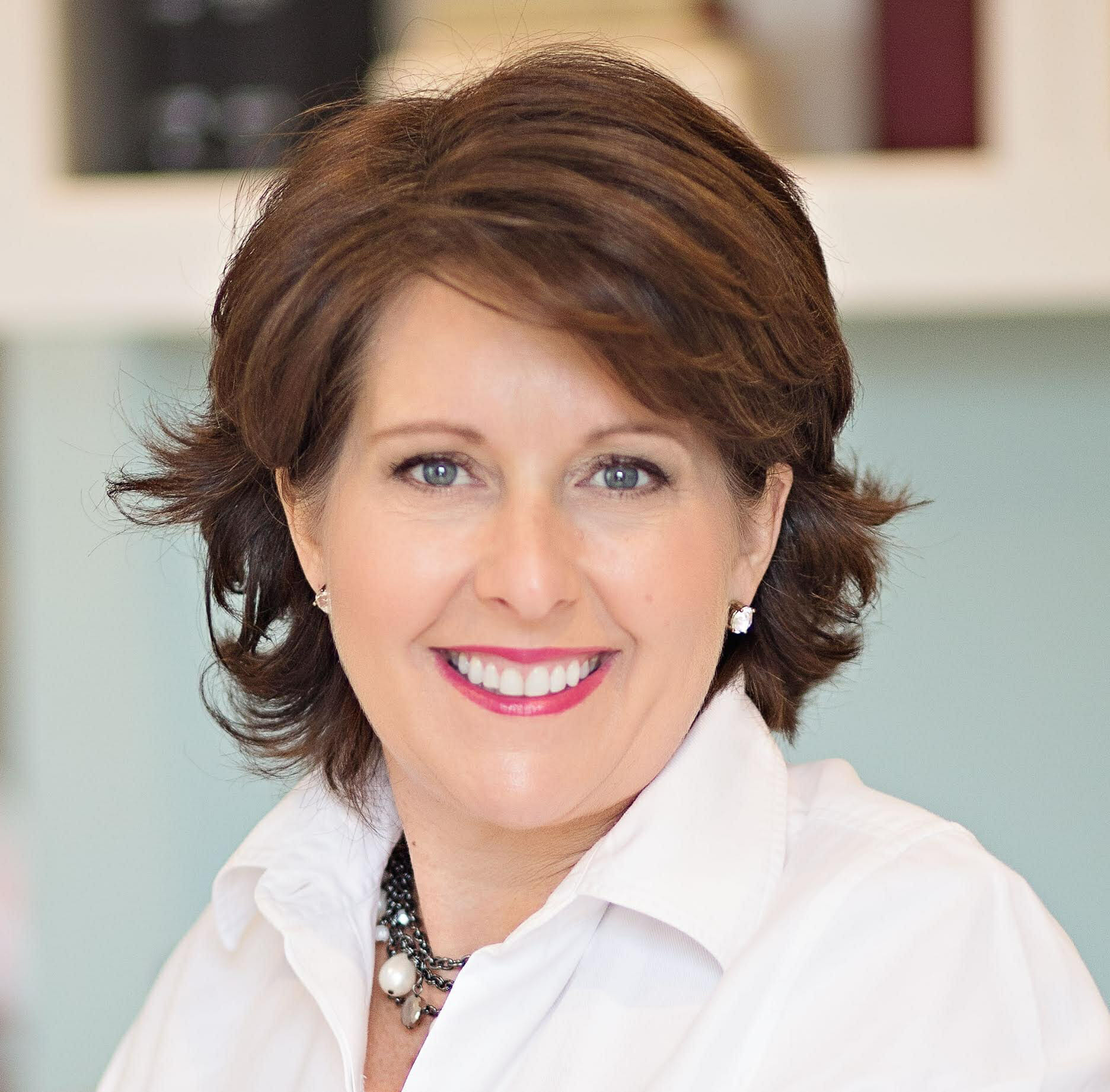 Who is Lisa McLeod?
Lisa McLeod is the global expert on purpose-driven business. She is the author of five books, including her bestseller: Selling with Noble Purpose: How to Drive Revenue and Do Work That Makes You Proud.
Lisa helps leaders around the world increase competitive differentiation and emotional engagement. She developed the Noble Purpose methodology after her research revealed, salespeople who sell with Noble Purpose, outsell salespeople who focus on targets and quotas.
Lisa founded her own firm, McLeod & More, Inc. in 2001. She works with teams at organizations like Sales Force, Cisco, Roche, Volvo, and Dave & Busters. Lisa has keynoted in 25 countries and authored over 2,000 articles and is a regular contributor for The Harvard Business Review and Forbes. She has made appearances on the Today show and the NBC Nightly News, and her firm's work has been featured in The Wall Street Journal, and NPR.