Thrive 2023
Winter Workshop
How to Gain a Competitive Advantage to Grow Your Business
Gaining a competitive edge in the speaking, coaching, and consulting business often comes down to thinking and acting in a lot of little ways that less successful people do. They have a sense of the future and "what's coming next." Then position their business to take advantage of the opportunities. This is called Advantage Play™.
In this thought and action provoking session you will discover:
How to use the principles of Advantage Play™ to catapult your speaking business.
What you are probably NOT noticing that is costing you big money.
How to apply Key Advantage Strategies to your business.
The disruptive business trends you will likely face in the next year that can produce substantial revenue opportunities for Advantage Players™.
Come prepared to learn from a member of NSA's Million Dollar Speakers Group; to view your business in new ways and to leave with an action plan to create a competitive advantage that will help you win more and bigger deals.
GET A SNEAK PEEK OF JOEL's SESSION!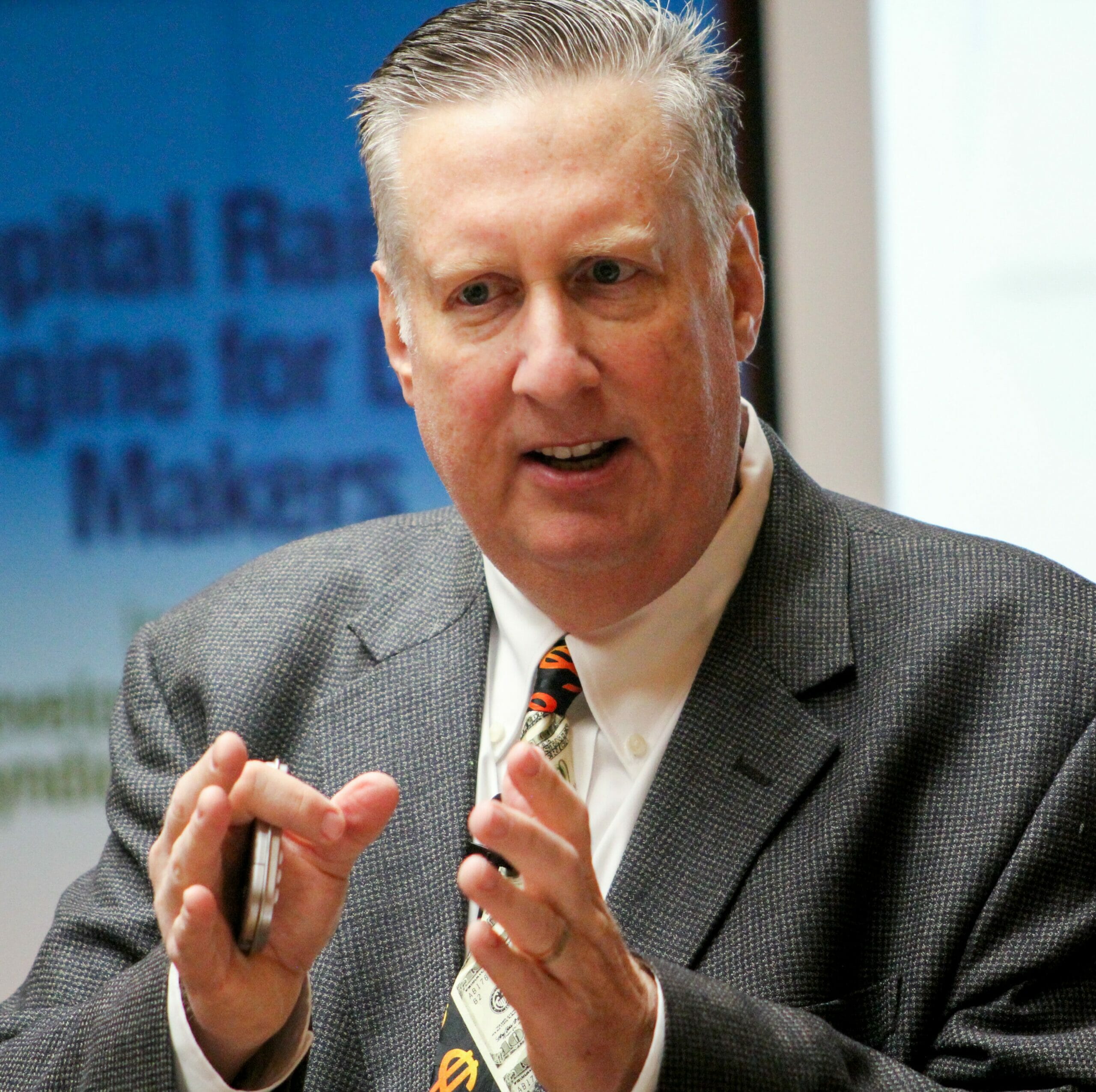 Who is Joel Block?
Advantage Player™ and professional blackjack player, Joel Block began his career taking money out of Las Vegas casinos, playing on one of the world's top teams. Later, as a hedge fund executive, Joel analyzed over 1,000 companies, participating in deals worth over $1 billion dollars in the world's largest casino – the one located on Wall Street.