Thrive 2023
Winter Workshop
Marketing-Makeover: HOT SEATS
Here's your opportunity to experience Ford's famous Hot Seats where you'll discover how to create compelling value propositions that make your clients want to crawl over broken glass to take action.
You'll discover:
How to avoid the landmines that will kill your prospect to client conversions.
3 commonly overlooked opportunities to maximize your value and fees.
A templated process that will improve all your revenue-generating activities.
Insider secrets to help you generate more income from your expertise.
This session is perfect for both the emerging speaker to the advanced 6 or 7-figure earners!  Caution – not for the faint of heart. This is a straight-talk session, without theoretical and outdated concepts, and is guaranteed to leave you with a fresh perspective and tactical action steps to help you position, promote, and profit from your expertise.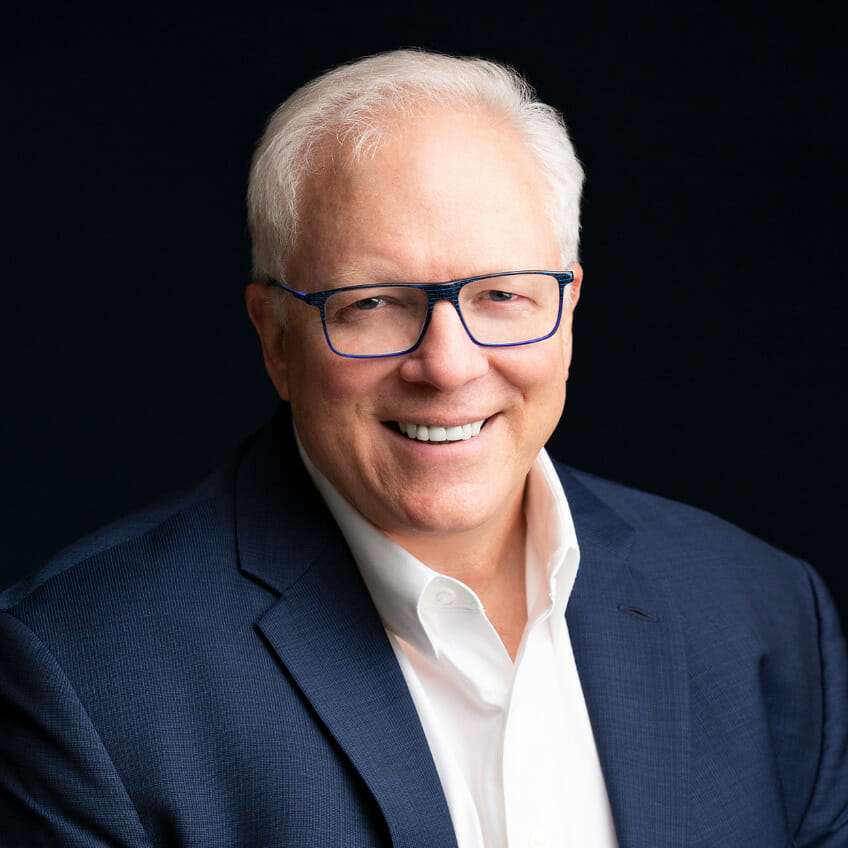 Who is Ford Saeks?
Ford Saeks has redefined the formula for business success. His efforts have helped companies generate a total of over a billion dollars in sales worldwide. From start-ups to Fortune 500's, Saeks is widely recognized as a Business Growth Innovator. As President and CEO of Prime Concepts Group, Inc., an integrated marketing services firm, Ford specializes in helping businesses attract loyal and repeat customers, monetize social media, and ignite innovation. Learn More about Ford Saeks at www.ProfitRichResults.com and watch his TV Show at Fordify.tv.