Thrive 2023
Winter Workshop
Rocking TikTok in 60 Seconds!
Professional speakers are thriving on TikTok - without needing to sing or dance.
In this innovative, hands-on session, Dennis will share his expertise, one snippet at a time, in vertical cell phone videos- and demonstrate how, LIVE, from the main stage!
Be ready to pull out your phones to practice using this unique 3-step technique!*

Dennis will also show you how to repurpose your cell phone videos to Instagram Reels, Twitter, and LinkedIn and apply the "Dollar-a-Day" strategy to target conference organizers, potential clients, the media, or even just your significant other.

*To get the most value from this live, interactive session, make sure you've claimed your social profiles on TikTok, Twitter, Instagram, and Facebook and put in a credit card in the respective Business Manager tool to be able to boost posts for $1 a day.
GET A SNEAK PEEK OF DENNIS' SESSION!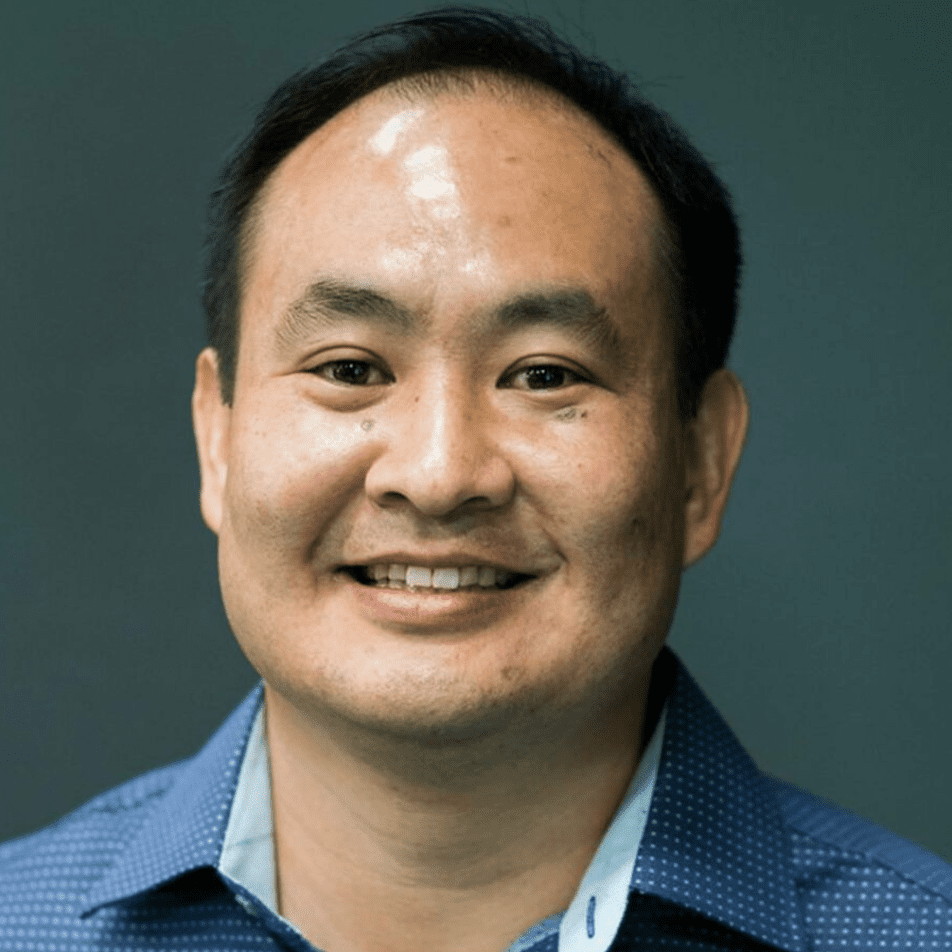 Who is Dennis Yu?
Dennis Yu is co-author of the #1 best-selling book on Amazon in social media, The Definitive Guide to TikTok Ads. He has spent a billion dollars on Facebook ads across his agencies and agencies he advises. Mr. Yu is the "million jobs" guy-- on a mission to create one million jobs via hands-on social media training, partnering with universities and professional organizations.
You can find him quoted in major publications and on television such as CNN, the Wall Street Journal, Washington Post, NPR, and LA Times. Clients have included Nike, Red Bull, the Golden State Warriors, Ashley Furniture, Quiznos-- down to local service businesses like real estate agents and dentists. He's spoken at over 750 conferences in 20 countries, having flown over 6 million miles in the last 30 years to train up young adults and business owners. He speaks for free as long as the organization believes in the job-creation mission and covers business class travel.
You can find him hiking tall mountains, eating chicken wings, and taking Kaqun oxygen baths-- likely in a city near you.