There is no better time to be a speaker.
Our industry has undergone a massive transformation. One which forced us to discover new paths to success. Because of this, we've opened up a world of new opportunities. Today, there is…
More opportunity to gain a loyal following.
More opportunity to build revenue.
More opportunity to connect with fellow speakers.
More opportunity to grow your brand and spread your influence on the world.
Will you simply stick with what you've done? Or will you attend Influence 2022 to level up your speaking skills, knowledge, and success?
Join hundreds of speakers in Nashville to gain the insights, network, and inspiration needed to grab these opportunities.
Influence 2022
Featured Speakers
Crystal Washington
Futurist/Technology Strategist
Bend The Future Toward Your Success 
Brandon Farbstein
Gen Z Activist partnering with Fortune 10 Companies
Stepping Into The YOUest You to Create Opportunity
Jess Pettitt
Expert at the intersection of leadership and diversity
Cancel-Proofing Yourself
Peter Katz
Juno Award Nominated Singer/Songwriter
Showing Up Wholeheartedly In Our Lives
Rachel Sheerin
"The Brene Brown of Burnout"
FIRED UP: How to Battle Burnout and Win!
Allison Massari
Resilience Expert/Celebrated Artist/Survivor
The Fire Within
Jeff Shore
Diary Of An Average Guy (Who Built A $5 Million Business)
Joe Mull
BossBetter Innovator / Entertainer
Fortune Favors The Brave
Mimi Brown
Fortune 500 Sales Development Manager
Skyrocket Your Sales
Cy Wakeman
CSP
Ditch The Drama – How To Live Happy In A Messy World
Coming Soon
Check back often to see as we announce more amazing speakers!
Coming Soon
Check back often to see as we announce more amazing speakers!
Our agenda is still develping and is subject to change.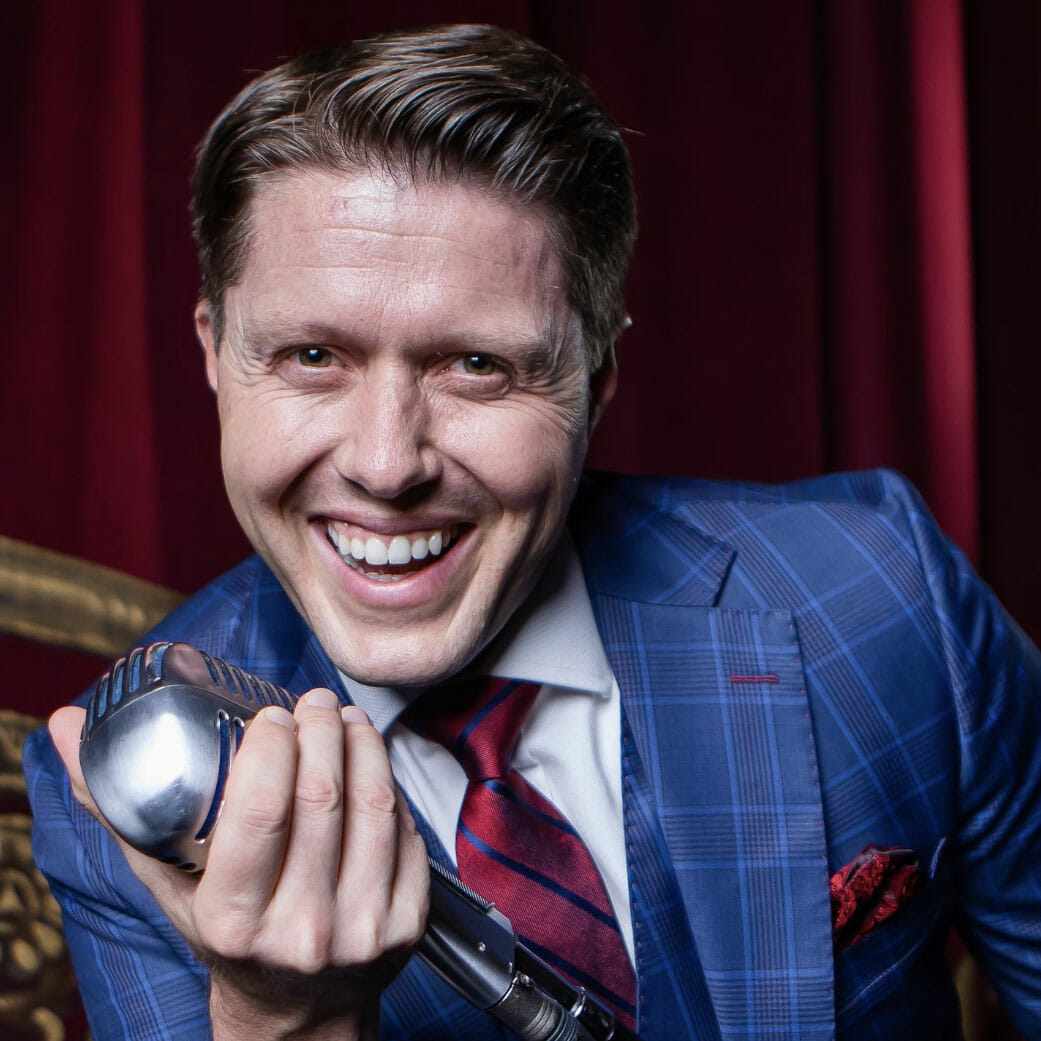 Rob Ferre
Member since 2015
It's been awesome to see exactly what NSA has done to create a great hybrid virtual experience and also making sure that everyone feels safe in this environment while producing great content.

Helen Turnbull
PhD, CSP, Global Speaking Fellow, Member since 2007
I'm delighted that I could still be a part of Winter Conference even though I was at home and I still had so many takeaways.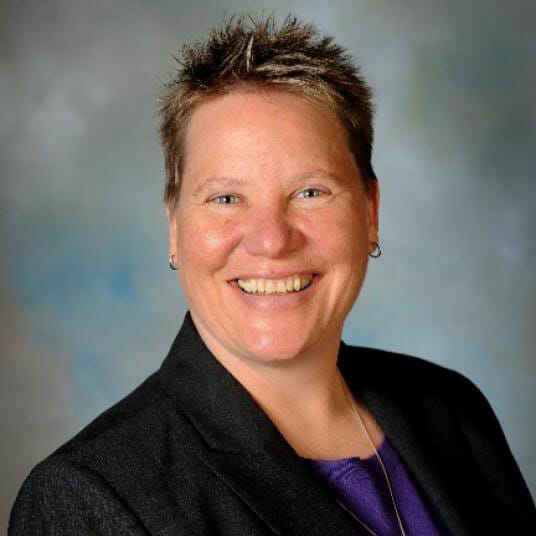 Lisa Koenecke
Member since 2020
I love the variety, I love the level. I love the content that's happening. As a new speaker, it's giving me lots of ideas on how to scale my business and seeing people that I've heard about for so long.
ABOUT INFLUENCE
Influence is the leading event for the speaking industry. Influence elevates excellence on the stage and raises awareness of the profession. In addition, it showcases NSA as an organization and our offerings, while fostering a sense of community. It is a multi-day gathering of entrepreneurs who make a living speaking to and inspiring audiences.
Attendees of the event are interested in building a better speaking business and becoming a better speaker. The event is structured to appeal to the international business community, including NSA members and those who are not members of NSA.
Influence exists to provide content and educational opportunities to support industry thought leaders and entrepreneurs whose primary income has been from speaking-related business for more than six years.
Every element of this annual conference is designed to help professional speakers pursue excellence on the stage and in their business, while energizing and inspiring them to continue impacting hundreds of thousands of lives.
Influence is an immersive learning experience that includes virtual learning, an in-person gathering, and virtual follow up to facilitate implementation of the ideas.
NSA Members receive discounted pricing on tickets to Influence.

For events, conferences, and other NSA meetings (in person or virtual), we offer full refunds until 30 days prior to the start of the live, in-person event. Cancellation window ends June 9, 2022. Click here for our full NSA cancellation policy.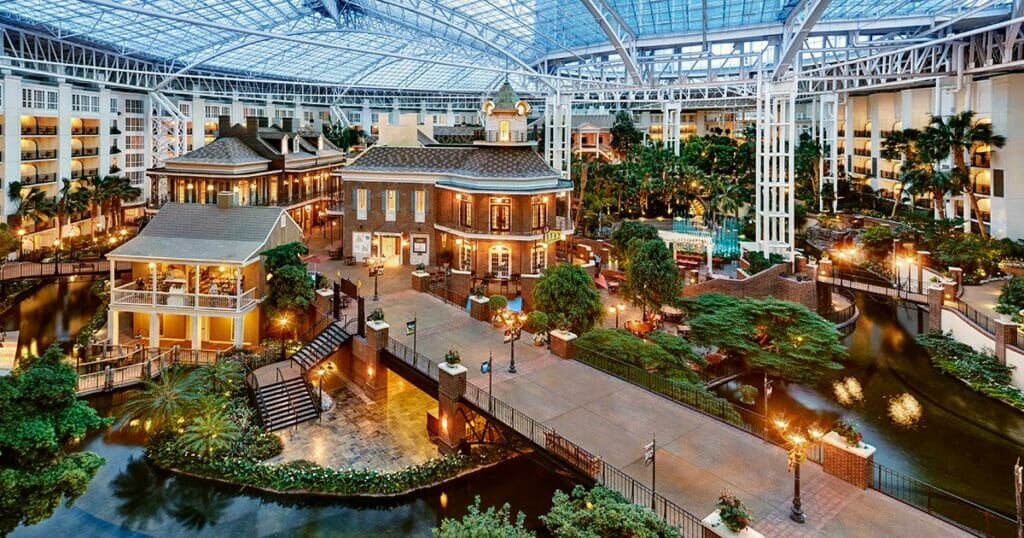 Gaylord Opryland Resort & Convention Center
2800 Opryland Drive
Nashville, TN 37214, US
Parking & Transportation:
We'll fill you in on parking details soon!
To reserve a guest room at a discounted group rate, click below:
Influence 2022 is where current and future speaking leaders meet. Will you be one?